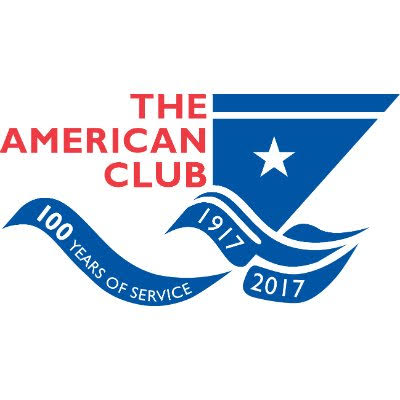 MAY 31, 2022
COMBINED MARITIME FORCE (CMR) and EUROPEAN UNION NAVAL FORCE (EU NAVFOR) THREAT BULLETIN FOR PERSIAN GULF, RED SEA AND GULF OF ADEN (GOA)
The CMF and EU NAVFOR have recently issued Industry Releasable Threat Bulletin (IRTB) 031 intended to help shipping operators who are responsible for merchant and large commercial fishing vessels that pass through, or operate in, the Persian Gulf, Red Sea and the GOA.
Two Greek-flagged tankers have recently been detained by the Islamic Revolutionary Guard Corps (IRGC) beyond routine IRTB reporting areas (Red Sea and Gulf of Aden). This may impact merchant marine traffic in other areas under CMF and EU NAVFOR responsibility.
Based upon currently available information, there is no further indication of any additional threats to other shipping beyond that of specific interest to Iranian parties.
Members should remain vigilant and adhere to BMP5. In particular, they should:
1. review section 2 of Best Management Practices to Deter Piracy and Enhance Maritime Security in the Red Sea, Gulf of Aden, Indian Ocean and Arabian Sea (BMP5), which deals with non-piracy threats; and
2. where possible, and without endangering the vessel or crew, Members should obtain and report as much factual detail as possible of incidents and suspicious activity, to include logs, photographs, video, and radar footage. Chief Security Officers and Masters are recommended to register their vessel with the Maritime Security Centre-Horn of Africa (MSCHOA) when entering the Voluntary Reporting Area (VRA) and to report any incidents to the United Kingdom Maritime Trade Organisations (UKMTO) in accordance with BMP5. This will enable a more rapid response to incidents, and allow CMF and EU NAVFOR to monitor activity, enabling the most effective allocation of resources.
Your Managers recommend that Members take note of this information and be guided accordingly.