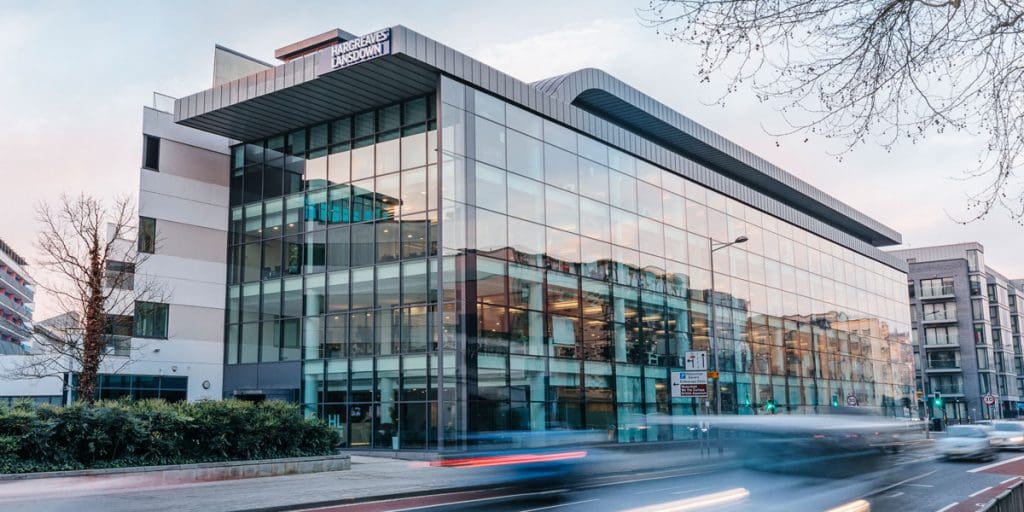 A 25bhps hike in interest rates (a virtual certainty) is already priced into fixed term savings – but would see Easy Access savings rates move up a little.
A 50bhps rise in the base rate (20% chance) would create a flurry of activity across the competitive savings providers.
The gap between the interest offered on savings by the big banks, and medium and small banks is set to widen.
The ratio of take up of Fixed Term savings products to Easy Access on HL Active Savings has reduced from a peak of 70:30 in mid-May, to around 45:55 in early June.

Tom Higham, Head of HL Active Savings, says:
"Markets are pricing in a 100% chance of a 25bps increase at Wednesday's MPC meeting, and a near 20% chance of a 50bps hike.
Fixed Term rates are already reflecting the expected rate increase, but should we see a 50bps hike then we will likely see another jump in savings rates. Increases on Easy Access rates have lagged, as banks have been slower to pass on base rate increases throughout the year.
The ratio of HL clients taking up fixed term savings products compared to Easy Access on Active Savings have reduced while clients are both experiencing rate increases on their Easy Access products (as banks on the platform catch up), and anticipating further rate increases on Fixed Term products.
High street banks remain awash with deposits, so we do not expect them to pass on rate increases to their Easy Access accounts in a meaningful way anytime soon. Smaller banks however are keeping Easy Access rates increasing as they hunt for new customers and pass on higher rates. The interest rate gap between the big banks and the smaller players will continue to widen.
In the May meeting the MPC members indicated their expectations for the Bank Rate to climb to 2.5% by mid-2023, before falling to 2%. Up until a few weeks ago markets had been aligned, pricing in expectations for the Bank Rate to hit 2% by the end of the year.
Signals of unrelenting price rises, particularly in food and energy, over the last few weeks have caused the market to rethink. Interest rate markets are bringing forward the BoE's rate expectations, pricing in rises at every MPC meeting getting to 2.5% by the end of 2022 and to continue climbing beyond the BoE indicated 2.5% peak in 2023. In summary, markets think a faster pace of rate rises is now more likely.
The BoE is stuck between a rock and a hard place. Rise rates too slowly and they are accused of not doing enough to combat inflation. Hike rates too quickly and they risk destroying too much demand, slowing growth and tipping economy faster and deeper into a recession.
Of 9 votes in May, the majority of 6 voted to increase by 25bps and the minority 3 were to increase by 50bps. We may see increasing divergence of opinions across the committee members, so we'll be watching the cast of votes closely. We're also expecting to see some stronger language in the minutes about concerns of risks of raising interest rates to growth, alongside the risks of increasing inflation."