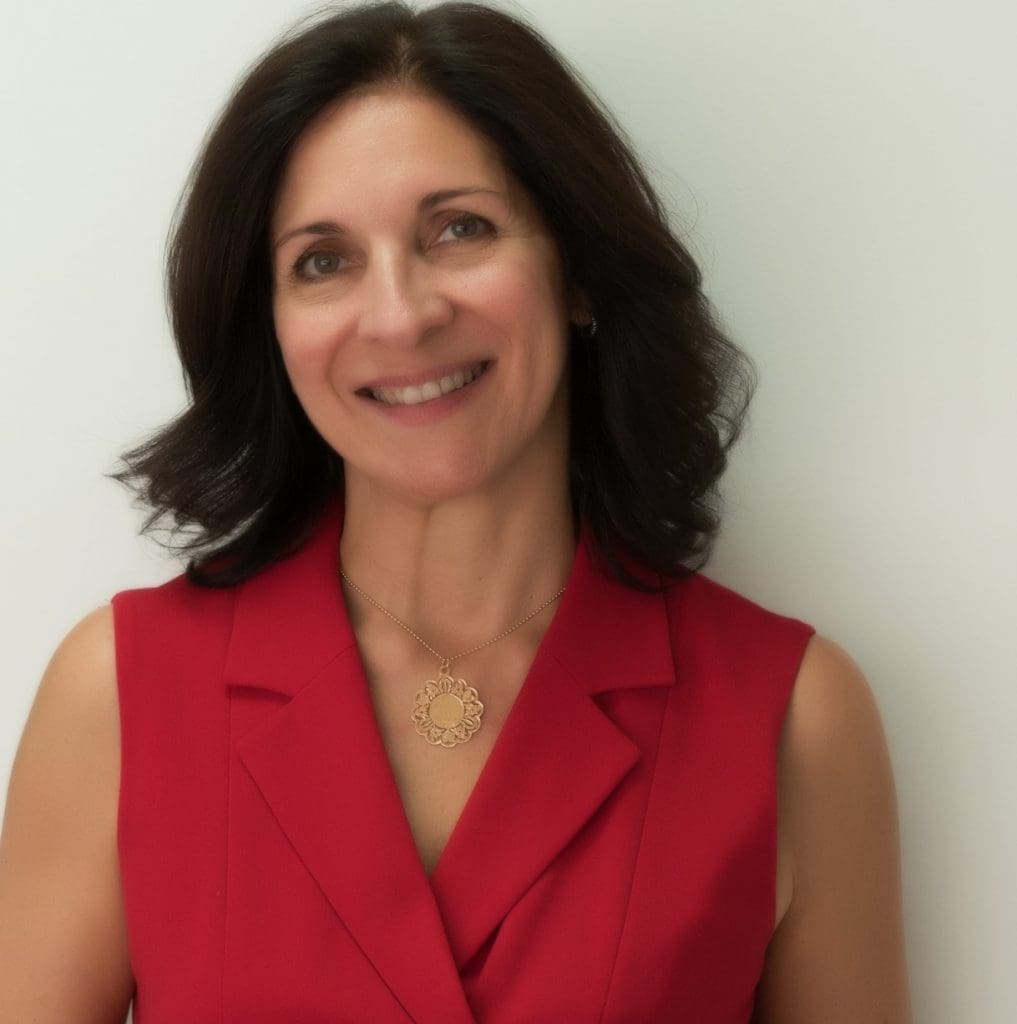 Athens-based independent broking firm Prime's Bunkersplus Services is to become part of the global energy trading company Sing Fuels, with Prime's Bunkers' founder, Irene Notias, continuing to lead the business.
The acquisition is the first in Singapore-headquartered Sing Fuels' 10-year history and gives it a foothold in one of the largest shipping markets in the world. Announcing the deal, Sing Fuels said it marks the first step in the company's plans 'to build a global alliance of independent brokerage and trading partners, with deep knowledge and specialism in their respective markets, and working together to provide an alternative to larger global competitors.'
Prime's Bunkers, which was established by Irene Notias 20 years ago, will now operate under the name of Sing Fuels Pte. Ltd. (Hellas) and additional investment will be made to increase the company's current headcount and widen its service offering in Greece.
Vikash Dhanuka, Chief Executive of Sing Fuels, commented on the acquisition: 'We are thrilled to be joining forces with Prime's Bunkers. Sing Fuels already had a presence in Greece since May 21 with Panos Tsikleas coming on board. Irene and her team are well-connected in the Greek shipping market and as long-time associates, our companies share a similar ethos and vision. Bringing together the experience, knowledge and network of both teams will further strengthen our foothold into the local market.
'We are both deeply committed to operational excellence and believe there is room to capture more market share with our proactive approach and after service.'
Irene Notias said: 'This partnership is a natural next step for our business. Sing Fuels has been a trusted associate over many years, and we believe their team's deep experience and resources will be valuable in helping us to scale our offering in Greece and the European region.
We are excited about the possibilities of what a global alliance of like-minded partners can offer as this expands in the future. We look forward to working together to continue to raise service and operational excellence standards across our industry.'
At the launch party of the merger yesterday (6 June), attended by Petrospot last night at the Marriott Athens, Vikash Dhanuka welcomed Irene Notias who, as a result of suffering from COVID-19, joined the event via video call from her home in Athens.
Sing Fuels' representatives from Singapore and Dubai, and Prime's team from Athens hosted a number of Greek owners, operators and charterers, formerly customers of Prime's Bunkerplus who now will benefit by being clients of the larger group.
Source: Irene K. Notias and Bunkerspot
https://www.bunkerspot.com/europe/56401-europe-sing-fuels-acquires-greek-bunker-broker-prime-s-bunkersplus-services