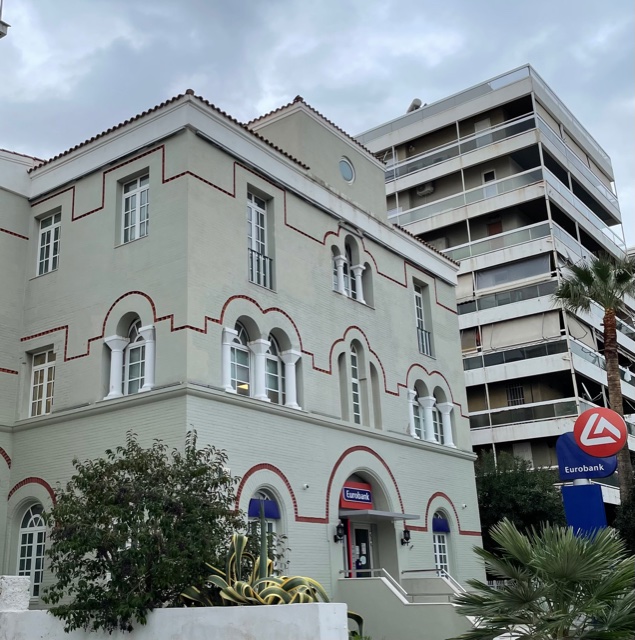 GLOBAL & REGIONAL DAILY
HIGHLIGHTS
June 15 2022
Global Markets
All eyes today are on the FOMC monetary policy outcome and Fed Chair Jerome Powell's press conference afterwards, with money markets pricing in fully a 75bps rate hike and a small risk of a 100bps move. In FX markets, the EUR gained some ground after media reports suggested that the ECB's Governing Council will hold an ad-hoc meeting today "to discuss current market conditions".
Greece
According to the Bank of Greece, the residential property price index expanded by 8.6%YoY in Q1-2022 compared to an increase of 9.5%YoY in Q4-2021 and 4.5%YoY in Q1-2021.
CESEE
SERBIA: The headline inflation accelerated to a 10-year high of 10.4%YoY in May, up from 9.6%YoY in April and 9.1% YoY in March, on the back of rising food prices (+16%YoY) and fuel prices (+15.7%YoY).
Viewers can log here below and read the full report:
Find out more about our Economic Research and search for reports that may interest you.