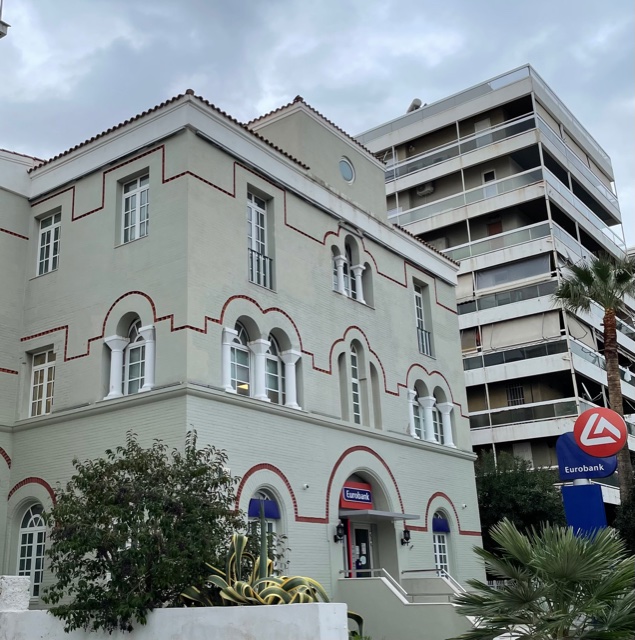 GLOBAL & REGIONAL DAILY
HIGHLIGHTS
June 21 2022
Global Markets
ECB's President Lagarde affirmed a 25bps rate hike in July followed by further rate hikes in September and beyond, the magnitude of which will depend on incoming data and assessments on the development of inflation in the medium term.
Greece
According to the Bank of Greece, in April the current account (CA) deficit contracted on an annual basis by €456.1mn due to an improvement in the services balance, as well as in the primary and secondary income accounts, which was partly offset by a deterioration in the goods balance.
CESEE
Fitch Ratings affirmed on Friday Bulgaria's sovereign rating at BBB and maintained the outlook to positive, in view of the pursuit of the euro adoption in 2024.
Viewers can log here below and read the full report:
Find out more about our Economic Research and search for reports that may interest you.