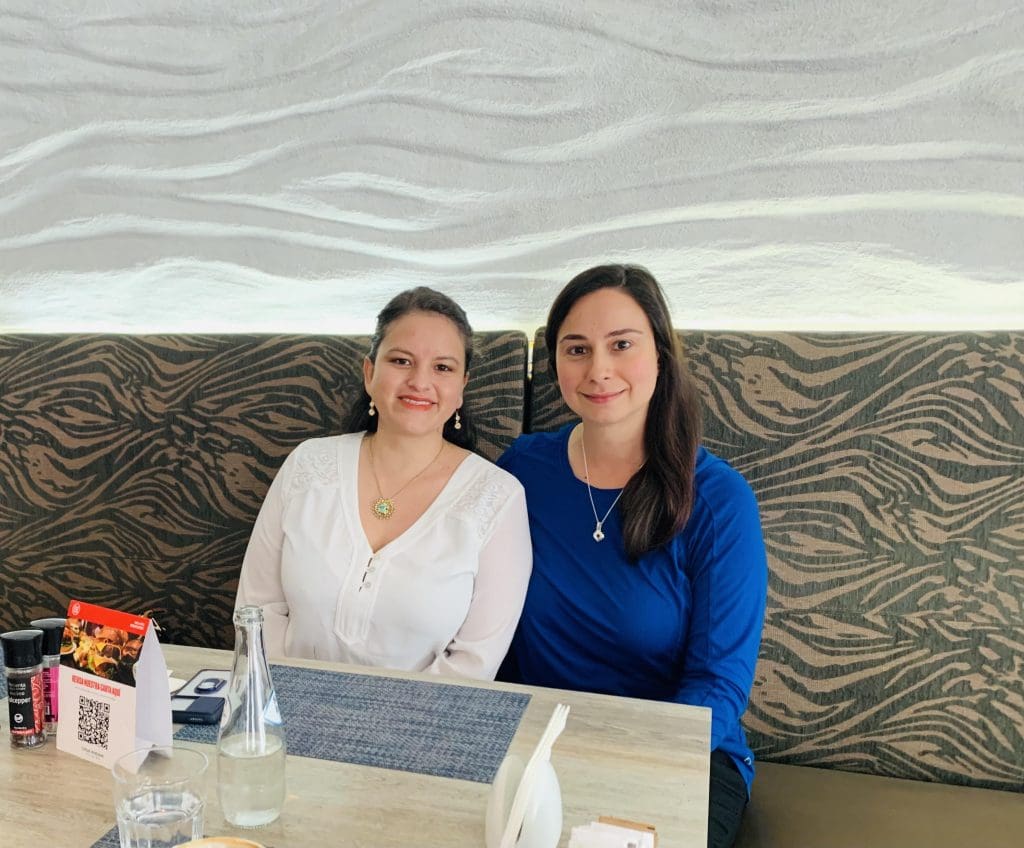 By Anna Kaparaki*
At the end of May, beginning of June 2022, I had the great pleasure to visit Peru for my holidays.
Being a proud member of WISTA UK, I thought that this was a fantastic opportunity to contact WISTA Peru and get to know my WISTA sisters in Latin America.
Therefore, I sent a letter to the President of Wista Peru, Ms Kathya Castillo Trelles as well as to the other members of the BoD, Ms Joana Patricia Alvarez Guillen (WISTA Peru Treasurer) and Ms Maria Cristina Escalante (WISTA Peru Secretary).
My WISTA sisters made me feel very welcome and I am most delighted that I enjoyed a nice lunch with Joana. In our meeting we had the opportunity to get to know each other, discuss the vision of WISTA, exchange professional ideas and views and most importantly to forge a friendship that will last a lifetime.
The members of WISTA Peru had also kindly given me a nice gift, a fabric item made by baby Alpaca! I am most grateful to all members of the BoD, who made me feel so welcome in their country and in WISTA Peru.
When I returned back to the UK, I communicated this meeting to the President of WISTA UK, Ms Monica Kohli. Monica was pleased to hear my news. Monica said 'I am very delighted to see our WISTA sisterhood supporting all of us across the world'.
I think that each WISTA member must play a role to enhance WISTA's networking and build up strong relationships with other WISTA Associations and members worldwide.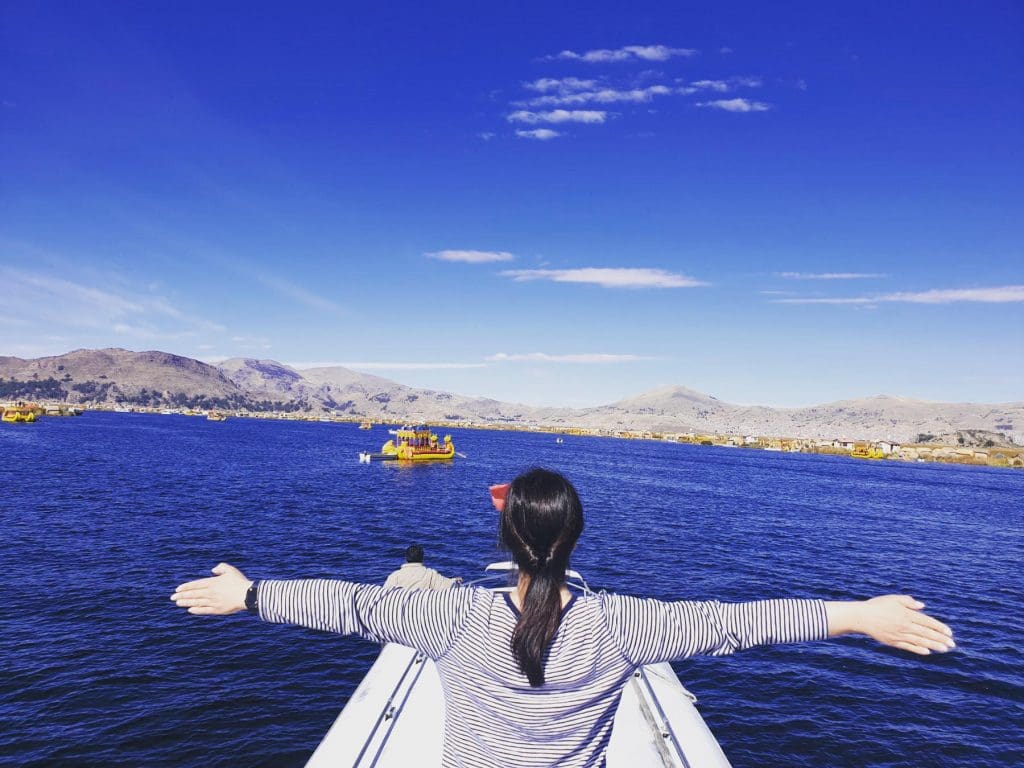 May I take the opportunity to thank WISTA Peru for their great hospitality and to wish them today Happy 4th Anniversary!
*Anna Kaparaki, Senior Solicitor -Mackinnons Solicitors LLP, Lecturer in Maritime Law – Liverpool John Moores University, Member of -WISTA UK  
London Shipping Law Centre (LSLC)
Scottish Benevolent Association
Ambassador of Liverpool & North West Propeller Club