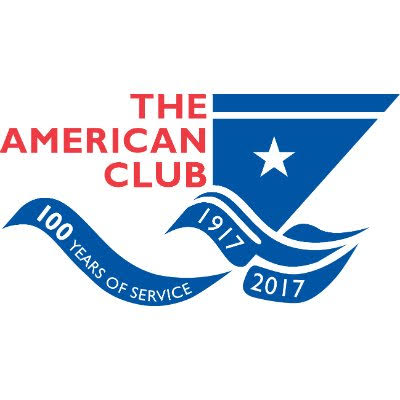 JUNE 28, 2022
SHIP-TO-SHIP CARGO TRANSFER E-LEARNING MODULE: MANDARIN TRANSLATIONS
Your Managers are pleased to inform Members that the American Club's e-Learning module, Ship-to Ship Cargo Transfer, is now available with subtitle translations in English, and New and Traditional Mandarin.
Activating the translations
The subtitled translations are easily activated by pressing the "CC" button as shown below to select the preferred language.
For Members accessing the e-Learning modules
For Members not currently using these training tools, a summary of the topics they address can be found at the Club's website at:
https://www.american-club.com/page/education-training-tools
For newly-registered Members, and Members who are using the Plug & Play (PnP) hard drive, the modules can be accessed as follows:
1. Go to https://secure4.idessonline.com/americanclub/newsealearn/2. Click the link "Click here to register"3. Fill out the Club Member Registration Form then click the Submit button
Members will be notified via email once their Super Administrator account is activated.
Members should direct any questions regarding this subject, and others concerning loss prevention generally, to the Loss Prevention & Survey Compliance Department at lp@american-club.com.