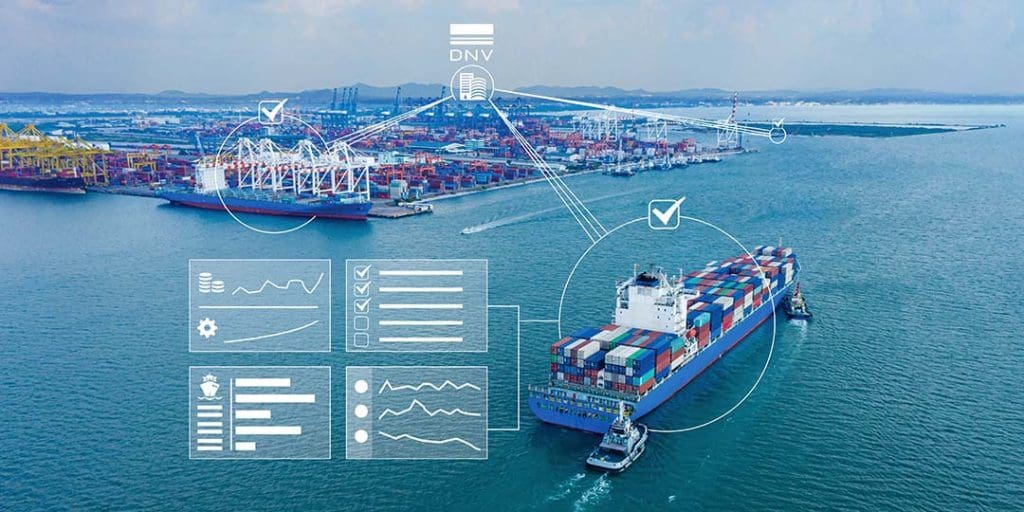 Supporting the industry towards best practice data exchange   
Find out how the D-INF notation helps vessel operators share reliable, trusted data and how it expands your options for more efficient digital services.  
A lack of data exchange standardization means data cannot be combined in a uniform way, leading to a lack of trust in protocols for data transfer and security. D-INF sets out the requirements for the complete data collection infrastructure allowing customers to access and share reliable data with partners and stakeholders.
The notation has been piloted and proved its worth in a unique setting from three complementary angles – shipbuilder, ship operator and technology vendor. 
Read the full article to get all the insights on the pilot projects and their way forward.