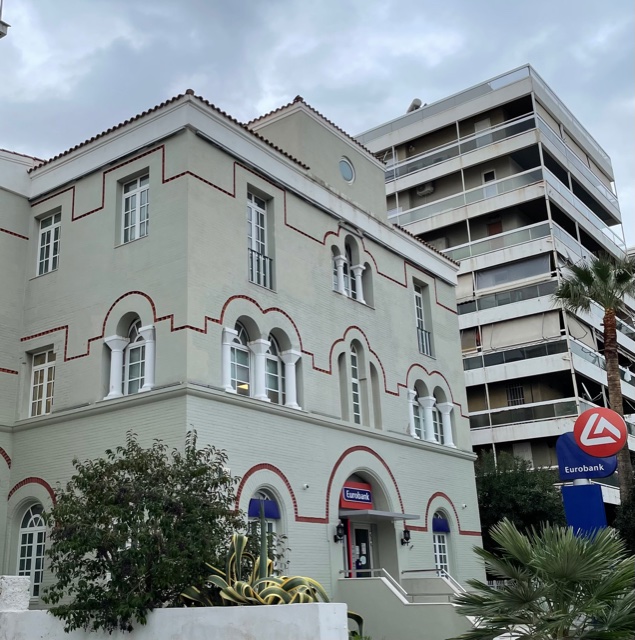 HIGHLIGHTS
July 04 2022
Global Markets
USTs rallied last week on mounting worries over a looming US recession, while the USD was little changed on the day ahead of Friday's US non-farm payrolls for June.
Greece
According to Eurostat's flash estimate, inflation in Greece – in HICP terms – is expected to a new record high of 12.0% in May (Euro-area: 8.6%) on an annual basis from a realized figure of 10.5% in May.
CESEE
The Serbian dinar came under huge appreciation pressure in the past week, with the EUR/RSD rate remaining under 117.40. According to the Bulgarian Ministry of Finance, in the period Jan-May 2022, the general government budget posted a deficit of BGN 605.1mn, accounting for 0.4% of the projected GDP for the year compared to a 4.1% of GDP budget deficit target.
Viewers can log here below and read the full report:
Find out more about our Economic Research and search for reports that may interest you.