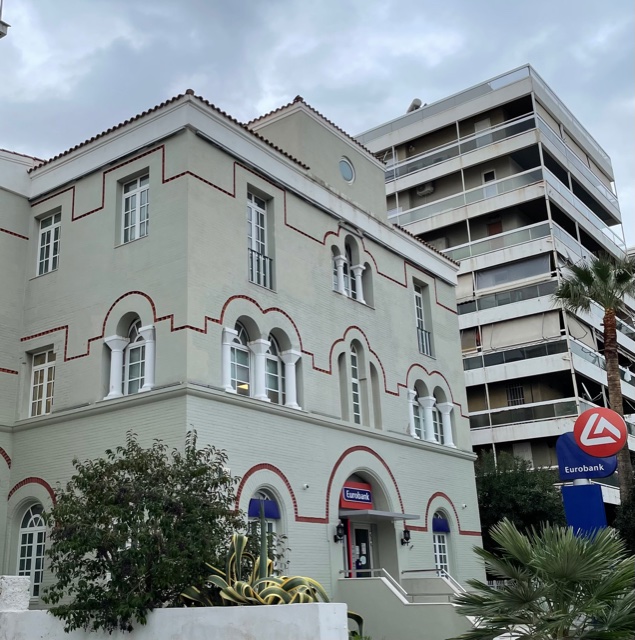 HIGHLIGHTS
July 14 2022
Global Markets
Coming on the heels of last week's solid US June non-farm payrolls report, US headline CPI accelerated to a new multi-decade high of 9.1% in June, supporting market expectations for further aggressive Fed rate tightening ahead.
Greece
According to ELSTAT, the overall industrial producer price index (PPI) decreased by 2.9% MoM in May, halting an eight-month rising streak. On privatisations, the HRADF launched last week an international tender for the development of the property in the former construction site of the Rio-Antirrio connection project.
CESEE
The Serbian Ministry of Finance raised on Tuesday RSD1.3bn in 2-year bonds, which were first offered on January 18, 2022. In other news, the Central Bank of Hungary decided to proceed with a more aggressive monetary tightening, raising the Key Policy Rate (KPR) by 200bps to 9.75%, compared to previous rate hikes of 185bps in June and 50bps in May.
Viewers can log here below and read the full report:
Find out more about our Economic Research and search for reports that may interest you.