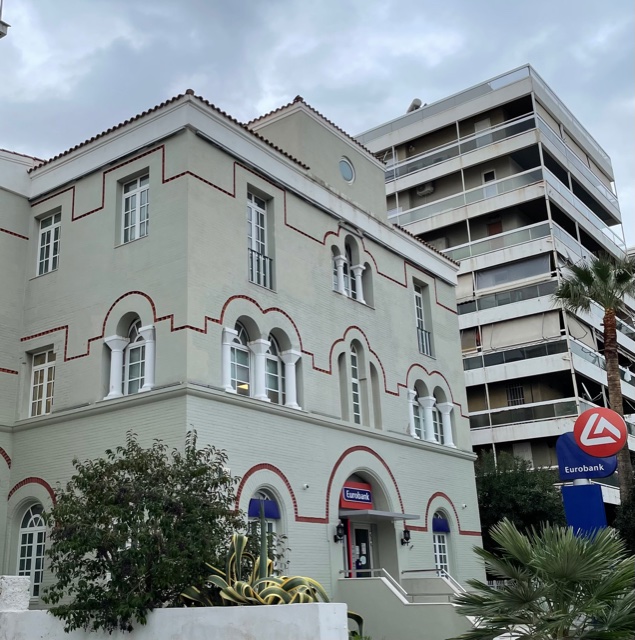 HIGHLIGHTS
July 29 2022
Global Markets
USTs retained a positive tone, while the USD extended post-Fed losses, as Fed Chair Jerome Powell's remarks that, at some point in the future, it will become appropriate to slow the pace of rate hiking, continue to dominate markets.
Greece
The Economic Sentiment Indicator (ESI) receded to 101.1 points in July down from 104.1 points in June, its lowest level since April 2021, recording a less pronounced monthly deterioration compared to the EU-27 (-4.2ppts to 97.6) and the EA (-4.5ppts to 99.0).
CESEE
The Economic Sentiment Indicator (ESI) came in mixed in the CESEE countries in July, after deteriorating across almost the entire region in June. In other news, in its latest Inflation Report for Q3, the Central Bank of Turkey revised upwards its inflation forecasts for 2022 to 60.4%, from 42.8% in April.
Viewers can log here below and read the full report:
Find out more about our Economic Research and search for reports that may interest you.