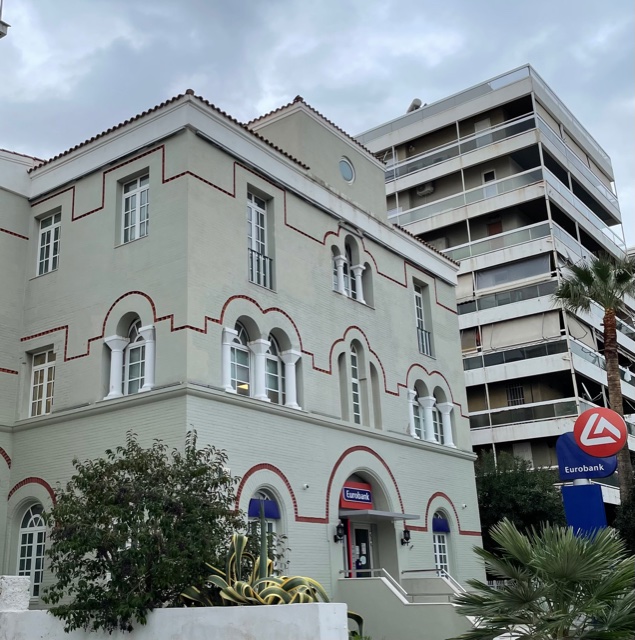 HIGHLIGHTS
November 17 2023
Global Markets
UST yields declined yesterday amid market expectations for more aggressive Fed rate cuts in 2024 following a series of weak US data releases, while lower oil prices also had an impact.
Greece                                                                                                                                                                        From Jan-23 to Oct-23, the preliminary State Budget Execution data revealed an overall fiscal deficit of €0.48bn, an 86.3% improvement compared to the monthly target set for 2023 and a primary fiscal surplus of €6.08bn, exceeding the target by €4.34bn or 248.5%.
CESEE
In Cyprus, annual GDP growth continued unabated in Q3 2023 relative to the previous quarter, at 2.2%, the strongest reading at EU level according to flash estimates. Further signs of inflation deceleration in October in the region from Poland.
Viewers can log here below and read the full report:
https://mail.google.com/mail/u/0?ui=2&ik=9fcf4c4d4e&attid=0.1&permmsgid=msg-f:1782803054376759350&th=18bdc9eea89bb036&view=att&disp=inline
Find out more about our Economic Research and search for reports that may interest you.
Note:
If you do not wish to receive economic updates, email us at Research@eurobank.gr