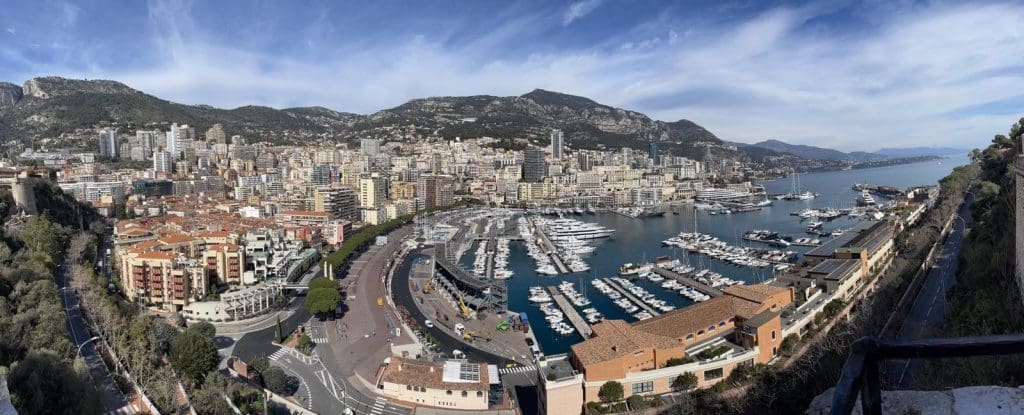 Good Morning Monaco
Saturday, November 18, 2023
Prince Albert II: "The Principality remains stable, continues to prosper" Despite concerns about the current state of the world, HSH Prince Albert II is positive about Monaco's situation: "The Principality remains stable, continues to prosper with the confidence of the population."…
Fire breaks out in Beausoleil building, four rushed to Princess Grace Hospital A fire broke out in an apartment building in Beausoleil just before 11:00 on Friday, November 17, resulting in the emergency evacuation of four individuals to the Princess Grace Hospital Centre by the Monaco Fire Service…
German International Club celebrates Monaco's National Day  Monaco's very active German International Club celebrated National Day in great style at the Hotel Metropole Monte Carlo on Friday, November 17…
'December Light' calls for blissful contemplation Yokosuka is a Japanese city just two hours by train South of Tokyo. Not dissimilar to Monaco, it is surrounded by the sea on one side and hills on the other. This is where Japanese artist Yu Nishimura's studio is located and from where his work soaks its inspiration…
Monaco actively involved in European Waste Reduction Week The Marie of Monaco has renewed its participation in the annual European Waste Reduction Week, which will take place in the Principality from Tuesday, November 21 to Sunday, November 26…
FEATURED COMPANIES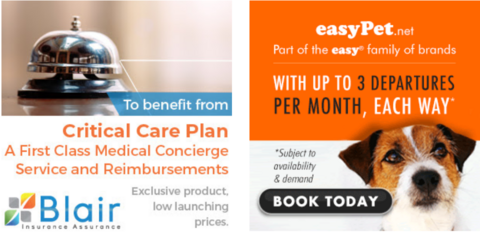 Sole Agent Properties
Discover an elite collection of properties from Monaco's foremost real estate firms, including Balkin Knight Frank, Caroline Olds, Monaco Legend Properties, Pastor Immobilier and Savills Monaco.
Enjoy complimentary access to an exclusive selection of Sole Agent Properties available for sale or rent, alongside insights into the local real estate market.
DULY NOTED
Saturday November 18, 2023

With Monaco's National Day taking place on Sunday, November 19, Monday November 20 will be a state holiday and Good Morning Monaco will not be published.
*
Collection of items for sale at the annual Kermesse charity sale in Fontvieille on December 2 is underway. "St Pauls Anglican Church has very kindly allowed us to pre-deliver at St Pauls Church between 10:00 and 14:00 hours each day except Sunday from November 15 until two days before the Sale," logistics organiser Arthur Reynolds reports. "There will be a helper at the Church entrance to receive your donations between the above hours. Please do not turn up at other times unless by appointment only. We thank you so much for your generosity."
*
MONACO ASSOCIATIONS

St. Paul's Anglican Church has a full autumn calendar. Click on the link for news of recent events and details of forthcoming events.

Weather Forecast
Mainly sunny, high 17. Sunday: Sunny, high 16. Monday: Mainly sunny, high 16.