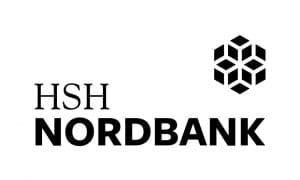 HAMBURG/KIEL Having already financed five solar parks in Lombardy and Emilia-Romagna with a total capacity of 10.5 MWp (megawatt peak) in June of this year, HSH Nordbank is now providing the finance for a further major project in Italy.
The most recent project is a solar park at three sites in the Lazio and Campagna regions realized by US gen-eral contractor SunEdison LLC. HSH Nordbank has made available a loan totalling EUR 44.5 million for fund initiator KGAL. The park's six subprojects have a total nominal capac-ity of 24.1 MWp.
All told, HSH Nordbank has made available EUR 77 million for the financing of these two projects. Both solar portfolios together have a total nominal capacity of 34.6 MWp and are able to provide more than 11, 000 four-person households with electricity for one year.