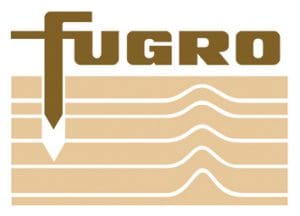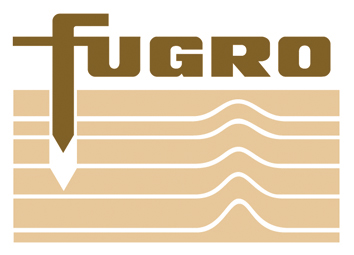 FUGRO TO PROVIDE SURVEY VESSEL TO SUPPORT SEARCH FOR MALAYSIA AIRLINES FLIGHT 370
 
The Australian Transport Safety Bureau (ATSB) has awarded Fugro a contract that will see the deployment of its specialist vessel, equipment and expertise in the underwater search for the missing Malaysia Airlines flight 370 (MH370).
Using its advanced survey vessel, the Fugro Equator, fitted with state-of-the art multibeam echosounder equipment, Fugro will conduct a bathymetric survey of the search area. The seabed data obtained will assist in the production of maps of the seabed offshore Western Australia. This area is relatively uncharted and the maps will assist in planning subsequent stages of the MH370 search. Fugro and ATSB expect the Fugro Equator to begin its operation by mid-June.
For more information regarding the MH370 search, please contact the ATSB atatsbinfo@atsb.gov.au
For further information regarding Fugro and the Fugro Equator, please contact Fugro NV, Rob Luijnenburg at media@fugro.com
 
About Fugro:
Fugro provides specialist technical services to acquire and interpret Earth and engineering data and provides consulting services to support clients with their design and construction of infrastructure and buildings on land and at sea. Fugro also assists clients with the installation, repair and maintenance of their subsea infrastructure. Fugro works around the globe, predominantly in energy and infrastructure markets offshore and onshore employing approximately 12, 500 employees in over sixty countries.