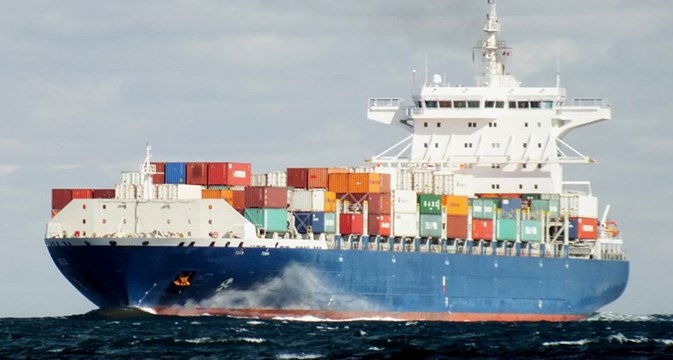 Thanks to the solidarity of local dockers who stopped cargo operations, and the assistance of ITF merchant seafarers affiliate the Syndicat des Marins Ivoiriens au Commerce (SYMICOM), 19 Fillipino seafarers in Abidjan, Ivory Coast received unpaid wages owed to them and were repatriated.
19/12/2014
And, in a first in the region, the German union ver.di signed a collective agreement with the German shipowner.
The plight of the 22 crew on board the Liberian-flagged MV Confidence 1 – three officers from Romania and 19 officers and ratings from the Philippines – was brought to the attention of the ITF by local dockers. The ship had arrived in the Abidjan port on 12 November and 12 of the Filipino crew were already on strike as they had received no wages since July from their manning agency in Manila. Many of the seafarers' employment agreements had expired and all 19 Filipino crew members asked for the ITF's assistance to be repatriated.
SYMICOM's Djedje-Li Joachim said: "The fantastic solidarity of the dockers helped to prove that modern slavery has no place in the port of Abidjan, and flags of convenience have no place to hide.
"The dockers' union, the CNDD, visited the vessel with us and after meeting the crew, the dockers decided to act in solidarity. They resisted pressure from the agent and cargo owner, a well-known personality in the town, and held out for five days until we won justice for the Confidence 1 crew."
On 3 December, 14 crew members were paid off and duly repatriated. Two weeks' later, the remaining five received their full wages exceeding USD49, 000 and were repatriated. The new crewing agent has also applied for an ITF agreement.