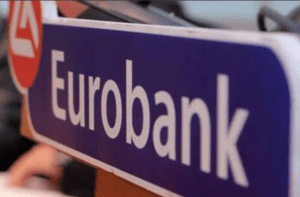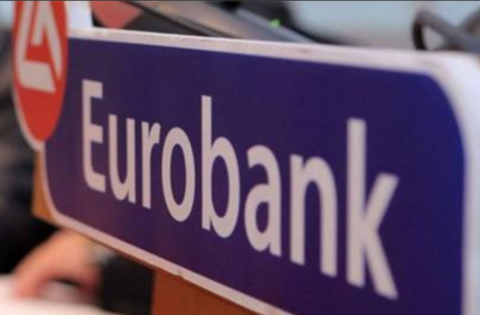 HIGHLIGHTS
WORLD ECONOMIC & MARKET DEVELOPMENTS
GLOBAL MARKETS: Major European bourses were weaker in early trade on Thursday as Fed Chair Jerome Powell's modestly hawkish appearance before Congress on Tuesday continued to weigh on risk appetite. US Treasury yields were lower across the curve while Eurozone sovereign bonds were also well supported following a drop in the euro area's February headline inflation to a 14-month low. In FX markets, the USD retained a positive tone for the third session in a row. The Fed Chair will deliver the second leg of his semi-annual testimony before the Senate Banking Committee today.
GREECE: Talks between the Greek government and the institutions' (EC/ECB/ESM/IMF) heads in Athens in the context of the 4th programme review are ongoing, and according to press reports discussions yesterday revolved around NPLs resolution. The Minister of Finance Euclid Tsakalotos proceeded yesterday to the further relaxation of capital controls, among others, raising the monthly cash withdrawal limit per depositor and per bank to EUR 2,300. According to the Hellenic Statistical Authority in December 2017 the overall volume index in retail trade increased by 1.8%YoY while the seasonally adjusted overall volume index increased 1.6%MoM. According to Markit, in February 2018, the headline PMI hit a 17 ½ year peak at 56.1 (up from 55.2 in January) with the rate of job creation being the sharpest on record and output and new order growth reaching decade highs.
SOUTH EASTERN EUROPE
CESEE MARKETS: Emerging market assets broadly remained under pressure earlier on Thursday as risk-off mood continued to dent their high-yield allure.
Viewers can log herebelow and read the full report: Daily Overview March 1 2018