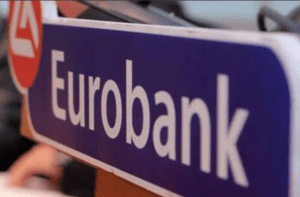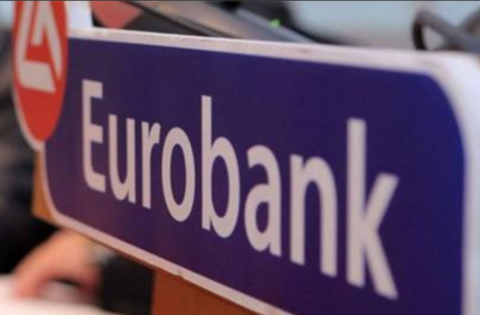 HIGHLIGHTS
WORLD ECONOMIC & MARKET DEVELOPMENTS
GLOBAL MARKETS: Concerns that the US administration is leaning towards trade protectionism are mounting with investors getting increasingly worried over the risk of a trade war with material negative repercussions to the global economy. Favoured by its safe-haven appeal during times of increased market uncertainty, the JPY was firmer across the board while the US Treasury bond yield curve continued to flatten. Looking at today's calendar, Moody's and Fitch will review Italy's sovereign credit rating. S&P will also review the rating for Portugal.
GREECE: The Ministry of Finance published the preliminary State Budget Execution for January-February 2018. The State Budget balance for the January-February 2018 period registered a surplus of EUR1.5 billion, versus a 2018 Budget targeted surplus of EUR0.01 billion for the respective period. The State Budget Primary Balance registered a surplus of EUR2.8 billion versus a 2018 Budget targeted surplus of EUR1.3 billion.
SOUTH EASTERN EUROPE
CESEE MARKETS: Most emerging market assets lost ground earlier on Friday, on lingering worries over the US trade protectionism that dented their high yield allure.
Viewers can log herebelow and read the full report: Daily Overview March 16 2018