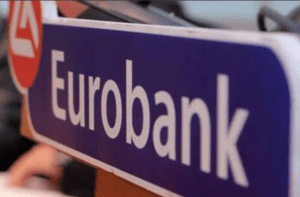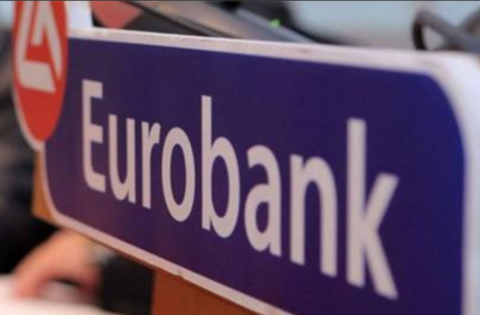 HIGHLIGHTS
WORLD ECONOMIC & MARKET DEVELOPMENTS
GLOBAL MARKETS: Market concerns about the global growth outlook due to escalating trade tensions between the US and China are rising while the threat of government regulation has fueled worries over the outlook of technology shares. Taking their lead from Wall Street's losses overnight, major European bourses remained under pressure today while the USD was weaker against most of its currency peers. Elsewhere, US Treasuries were weaker on the day after the release of the US ISM manufacturing report for March revealed an increase in the prices index to the highest level in nearly seven years.
GREECE: According to press reports the Ministry of Finance and the Bank of Greece are looking into a proposal for an asset protection scheme to provide guarantees for non-performing loans and give banks with more leeway in dealing with them. Improved bids for the acquisition of 66% of DESFA and EESSTY (ROSCO) are expected to be submitted by 12 April
SOUTH EASTERN EUROPE
CYPRUS: The IMF second post-program mission sees GDP growth accelerating to 4-4.25% in 2018.
Viewers can log herebelow and read the full report: Daily Overview April 3 2018
Find out more about our Economic Research and search for reports that may interest you.