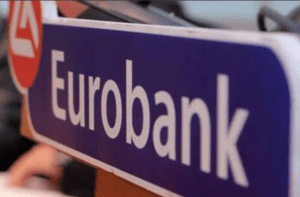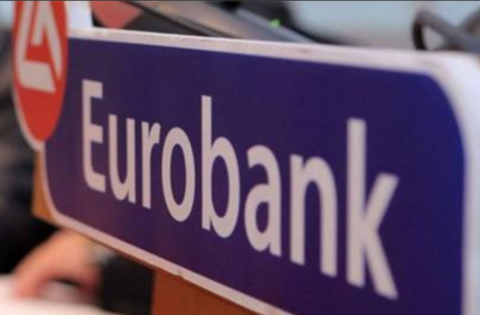 HIGHLIGHTS
WORLD ECONOMIC & MARKET DEVELOPMENTS
GLOBAL MARKETS: Risk off mode prevailed in early trade on Thursday with European bourses opening in the red and US Treasuries gaining some ground, on the back of escalating tensions in Syria. Market focus today will be on the ECB accounts of the 8 March policy meeting, especially following recent comments by Austrian Central Bank Governor Ewald Nowotny and the unusual reaction by the ECB.
GREECE: The Greek government's holistic growth strategy for the post-programme period titled "Growth Strategy for the Future of Greece" is expected to be discussed at the Euroworking Group (EWG) today and then again at the 27 April Eurogroup. The plan reportedly comprises five pillars, namely 'fiscal sustainability', 'sustainable growth', 'structural terms and conditions for development', 'just and inclusive growth' and 'financing growth'. The improved offers for 66% of DESFA are reportedly scheduled to be unsealed tomorrow while a further improved bid may be requested by the highest bidder. According to the latest data released by the Athens International Airport, in the 3-month period January – March 2018 international passenger traffic increased 15.9% YoY, reaching 2.7 million passengers.
SOUTH EASTERN EUROPE
CESEE MARKETS: The Russian ruble and government bonds recovered some ground earlier on Thursday, recouping part of recent losses suffered following last week's announcement of a new round of US government sanctions against Russia. Separately, the Polish zloty slightly weakened and local currency government bonds firmed in the wake of the Central Bank monetary policy meeting on Wednesday. Meanwhile, the Romanian leu was little changed earlier today despite the release of March's CPI which showed that headline inflation jumped to 5%, exceeding a market median forecast and the official inflation target.
Viewers can log herebelow and read the full report: Daily Overview April 12 2018