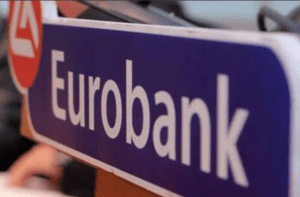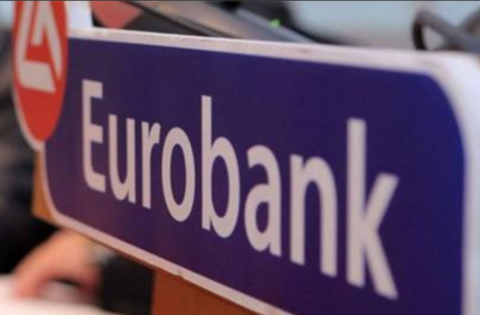 HIGHLIGHTS
WORLD ECONOMIC & MARKET DEVELOPMENTS
GLOBAL MARKETS: US Treasuries retained a positive tone in European trade favored by weaker-than-expected core US inflation data, which supported the view that inflation is increasing but not so rapidly that the Fed would have to pursue a more aggressive rate tightening path. Meanwhile, the Dollar Index (DXY) was little changed on the day and 0.8% below Wednesday's multi-month intraday high, albeit still up on a weekly basis.
GREECE: According to the monthly labour force survey (ELSTAT data), the unemployment rate in Greece stood at 20.8% in Feb-18 (seasonally adjusted data).
SOUTH EASTERN EUROPE
ROMANIA: The updated NBR inflation report upgraded the year end forecast from 3.5% to 3.6% in 2018 and trimmed that of 2019 by 0.1ppts to 3%. The latest industrial production data point to softer GDP data in the first quarter of the year.
Viewers can log heebelow and read the full report: