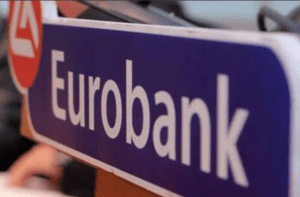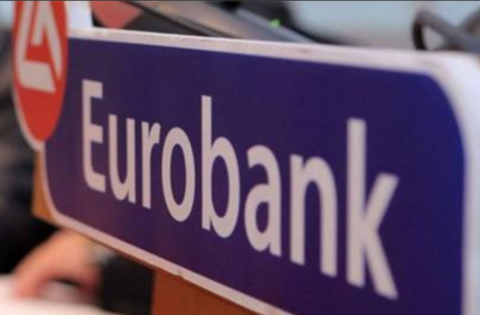 HIGHLIGHTS
WORLD ECONOMIC & MARKET DEVELOPMENTS
GLOBAL MARKETS: Mirroring the negative performance of Wall Street overnight, the majority of Asian equity indices traded in the red on Wednesday following renewed uncertainty about the US-North Korean summit next month as North Korea called off talks with South Korea scheduled for today regarding military drills. Nevertheless, major European stocks edged higher in early trade. Solid US retail sales and factory data yesterday pushed the US 10-yr Treasury yield to 3.09%, its highest level since June 2011. In FX markets, higher UST yields helped the USD gain some ground, with the DXY dollar index trading near a five-month high of 93.400 at the time of writing. On the data front, focus today centres on the final April CPI release for the Euro Area, while in the US, April industrial production along with capacity utilization, housing starts and building permits, are also due.
GREECE: Deliberations between the institutions and the Greek government in the context of the 4th programme review are ongoing in Athens and according to press reports, yesterday the focus was on the adjustment of the property tax rates while on the agenda today are the delayed privatisations and the reforms in the energy sector and the public administration. The Chair of the SSM Supervisory Board Daniele Nouy stated yesterday during her visit to Greece that Greek banks did well during the stress tests and that the key moment will be what happens at the end of the program.
SOUTH EASTERN EUROPE
CYPRUS: Real GDP expanded by 0.8% on a quarterly basis bringing the annual rate of expansion down to 3.8% YoY in Q1-2018 from 4.0%YoY in Q4-2017.
Find out more about our Economic Research and search for reports that may interest you.