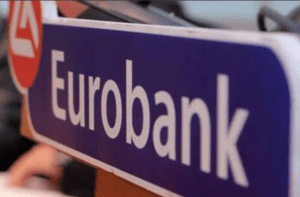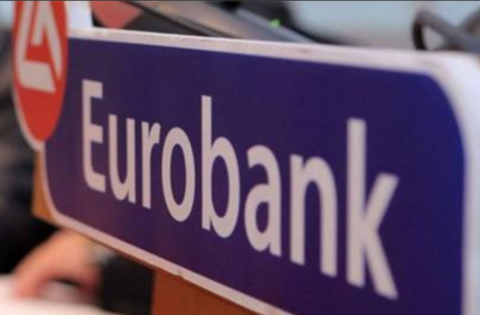 HIGHLIGHTS
WORLD ECONOMIC & MARKET DEVELOPMENTS
GLOBAL MARKETS: US CPI rose 2.9%YoY in June, the biggest annual increase in nearly 6 ½ years and core CPI increased to an 18-month high of 2.3%YoY, supporting the case for two additional Fed rate hikes by the end of this year. Turning to FX markets, the DXY index moved above 95.00 earlier today for the first time in the last ten sessions, 0.4% higher on the day and poised for weekly gains to the tune of 1.2%. Focus today is on the release of the Fed's semi-annual monetary policy report to Congress ahead of Fed Chair Jerome Powell's semi-annual testimony before the Senate Panel next Tuesday. DBRS will also review Italy's sovereign credit rating, which currently stands at BBB, with stable outlook.
Viewers can log herebelow and read the full report: Daily OverviewJULY 13 2018
Find out more about our Economic Research and search for reports that may interest you.