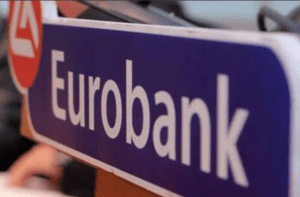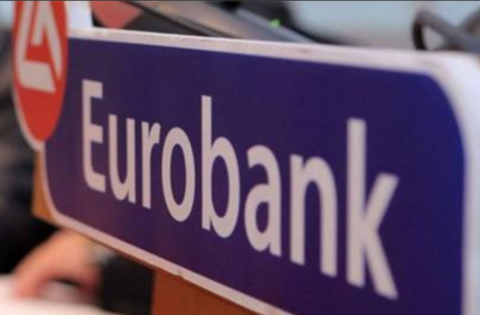 HIGHLIGHTS
WORLD ECONOMIC & MARKET DEVELOPMENTS
GLOBAL MARKETS: The majority of Asian equity indices traded in the red on Monday amid escalating US/China trade tensions. China proposed on Friday retaliatory new tariffs (from 5% to 25%) on $60bn worth of US imported goods. Trying to counterbalance its announcement for fresh tariffs on US imports and prevent the yuan currency from weakening too aggressively, the People's Bank of China (PBOC) imposed a reserve requirement of 20% from Monday on financial institutions settling CNY forward contract sales to clients, raising the cost for investors to short the Chinese currency and as such reversing fully the cut implemented last September. In FX markets, the US dollar held firm following the US employment data released on Friday that reinforced market expectations for further gradual increases in the fed funds rate. Mirroring a strengthening US dollar, the EUR/USD plunged to more than five-week lows of 1.1550 in European trade on Monday.
GREECE: According to the General Government data published earlier this week, the stock of the general government arears to the private sector, including tax arrears, at the end of June 2018 was at €2.7 bn from €3.0 bn at the end of May 2018, a monthly decrease of -8.6%.
SOUTH EASTERN EUROPE
SERBIA: The EURRSD remained bound within a 117.85-118.20 trading range in the past week.
 Viewers can log herebelow and read the full report: Daily OverviewAUGUST 6 2018
Find out more about our Economic Research and search for reports that may interest you.