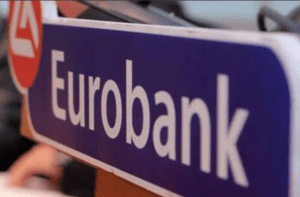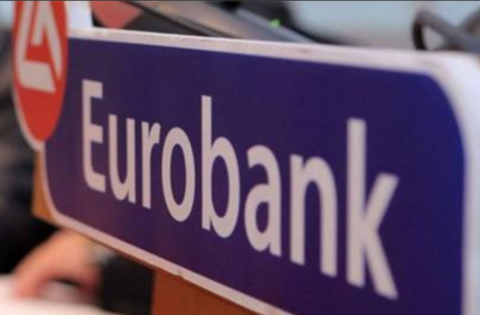 HIGHLIGHTS
WORLD ECONOMIC & MARKET DEVELOPMENTS
GLOBAL MARKETS: The ECB stayed put on policy action and confirmed its guidance with regard to QE, interest rates and reinvestment policy at its monetary policy meeting yesterday, in line with market expectations. In the post-meeting press conference, President Mario Draghi emphasized concerns about rising protectionism but noted that risks to the euro area growth outlook are still regarded as broadly balanced amid resilient domestic demand and a somewhat more accommodative fiscal stance. Furthermore, the Governing Council remained constructive on the inflation outlook over the medium-term on the back of continuing economic expansion and rising wage growth. The GBP also gained against the USD on a report suggesting that the UK and the EU had made progress on the Irish border issue. The ECB President's positive comments favored the EUR while German Bund yields moved higher. Today's US retail sales and industrial production for August, lure market attention.
GREECE: Greek Finance Minister Euclid is expected to meet the institutions' heads (Declan Costello-EC, Francesco Drudi-ECB, Nicola Giamarioli-ESM and Peter Dolman-IMF) once again today before their departure from Greece with a view to further discussing the numbers and data presented by the Greek government. The issues that have reportedly prevailed during the past days' meetings were: labour market reforms, NPLs, the fiscal space in 2018, potential tax cuts and the agreed pension cuts. According to the Labour Force Survey conducted by ELSTAT, in Q2 2018 the unemployment rate was 19.0% down from 21.2% in the previous quarter and 21.1% in Q2 2017.
SOUTH EASTERN EUROPE
TURKEY: The Central Bank of Turkey decided to hike the key policy rate by 625bps from 17.75% to 24.00%.
Find out more about our Economic Research and search for reports that may interest you.