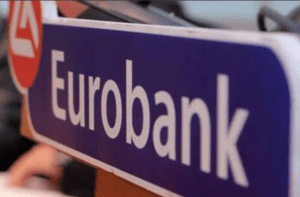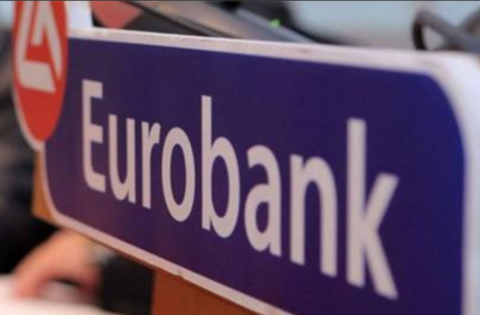 HIGHLIGHTS
WORLD ECONOMIC & MARKET DEVELOPMENTS
GLOBAL MARKETS: Taking their lead from Wall Street's losses overnight, global equity markets were under pressure in early trade today weighed down by worries over a slowing global growth momentum, lingering US/China trade tensions, rising borrowing costs and concerns that a peak in corporate earnings is probably behind us. Global equity markets' lackluster performance favored the safe-haven appeal of core government bonds. In FX markets, the USD remained under pressure on soft US data and concerns that the positive US growth momentum is likely to start losing pace. Meanwhile, the GBP remained volatile across the board on rising political uncertainty with press reports suggesting that hard Brexiteers are six letters short of the threshold required for the Chair of the 1922 Committee calling for a vote of confidence in Theresa May as Conservative party leader.
GREECE: According to the Hellenic Statistical Authority (ELSTAT), the overall turnover index in industry in September 2018 recorded an increase of 14.3%YoY when in September 2017 the change was -0.5%YoY. For the 12-month period from October 2017 to September 2018 the average Overall Turnover Index in Industry increased by 10.8%YoY while in September 2017, the corresponding rate of change of the Overall Turnover Index in Industry was 11.4%YoY.
SOUTH EASTERN EUROPE
CESEE MARKET DEVELOPMENTS: Following last week's losses in regional currencies and bond markets, this week has opened in a mixed mode and continues as such with Brexit turmoil weighing on markets' performance and risk sentiment. Fitch Ratings affirmed Bulgaria's long term sovereign debt in FX at "BBB" with stable outlook.
Viewers can log herebelow and read the full report: Daily Overview NOVEMBER 20 2018
Find out more about our Economic Research and search for reports that may interest you.