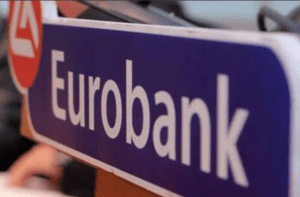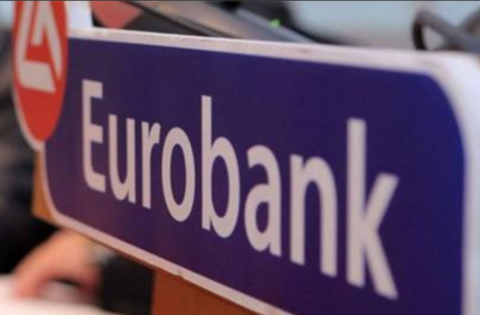 HIGHLIGHTS
WORLD ECONOMIC & MARKET DEVELOPMENTS
GLOBAL MARKETS: Trade woes linger ahead of the meeting between US President Donald Trump and his Chinese counterpart Xi Jinping on 1 December, on the sidelines of the G20 summit in Argentina. Adding to the above, a media report conveyed that the US President could impose a 25% customs duty on car imports from all countries except Canada and Mexico as early as next week after the G20 meeting. Against this background, core government bonds retained a firm tone and the USD gained. Focus today is on Fed Chair Jerome Powell's speech following recent rumors that the Fed may be considering a pause in its hiking strategy as early as next spring.
GREECE: According to the final State Budget Execution data for January – October 2018 the overall fiscal balance registered a surplus of €1.6bn, against a targeted deficit of €0.1bn in the 2019 Budget and a surplus of €1.4bn in the respective period of 2017. The State Budget Primary Balance recorded a surplus of €6.4bn, against a targeted primary surplus of €4.8bn  in the 2019 Budget.
SOUTH EASTERN EUROPE
CESEE MACRO DEVELOPMENTS: According to the IMF Regional Economic Outlook for Europe published recently, the pace of economic expansion has slowed in many European economies. For the next two years, GDP growth in Europe is expected to moderate from 2.8% YoY in 2017 to 2.3% YoY in 2018 and 1.9% YoY in 2019 with divergent paths among the advanced and the emerging region. In advanced Europe, real GDP growth is expected at 2.0% YoY in 2018, 1.9% YoY in 2019 and 1.7% YoY in 2020 while for the emerging CESEE region real GDP growth is expected at 2.9% YoY in 2018, 2.0% YoY in 2019 and 2.4% YoY in 2020.
 Viewers can log herebelow and read the full report: Daily Overview NOVEMBER 28 2018
Find out more about our Economic Research and search for reports that may interest you.