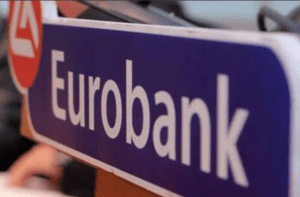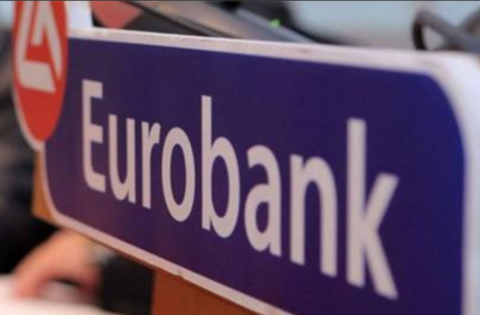 HIGHLIGHTS
WORLD ECONOMIC & MARKET DEVELOPMENTS
GLOBAL MARKETS: Wall Street managed to close well off the mid-session sell-offs overnight (Dow Jones, S&P 500 and Nasdaq closed -0.3%, -0.2% and +0.4%, respectively), while the majority of Asian equity indices traded higher on Friday. Core government bonds extended their recent rally, with the 10-yr UST and Bund yields plunging to a three-month low of 2.83% and a six-month low of 0.22% y-day, respectively. In FX markets, the US dollar recovered marginally in European trade on Friday against the Yen, with the USD/JPY trading around levels of 112.84 at the time of writing, following a 1 ½ month low of 112.24 hit yesterday amid speculation that the Federal Reserve might give an end to its tightening rate cycle in 2019.
GREECE: In an effort to accelerate the privatisation of Hellinikon, the government submitted yesterday an amendment to Law 4512/2018 while the Gaming Commission submitted for public consultation a draft casino regulation and the relevant technical specifications. On the economic data front, according to the Hellenic Statistical Authority (ELSTAT), the unemployment rate continued its downward trend coming in at 18.6% (seasonally adjusted) in September 2018 compared to 20.8% in September 2017 and 18.9% in August 2018.
SOUTH EASTERN EUROPE
CESEE MACRO AND MARKET DEVELOPMENTS: The majority of emerging market assets weakened earlier on Friday with the MSCI Emerging Market index reporting losses by -2.3% and closing at 978.9 in yesterday's settlement. The pivotal factor for the prevailing risk-off sentiment is considered the arrest of the HUAWEI Chief Financial Officer Meng Wanzhou in Canada, an outcome which will most probably weigh on the trade dispute truce. In other news, the National Bank of Serbia kept the Key Policy Rate (KPR) unchanged at 3% in yesterday's meeting.
Viewers can log herebelow and read the full report: Daily Overview DECEMBER 07 2018
Find out more about our Economic Research and search for reports that may interest you.