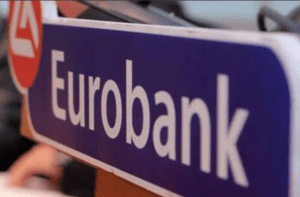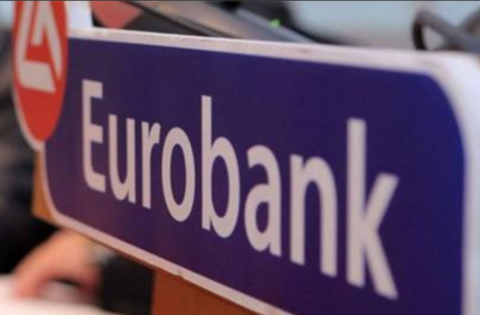 HIGHLIGHTS
WORLD ECONOMIC & MARKET DEVELOPMENTS
GLOBAL MARKETS: Acknowledging that her government would have faced a heavy defeat, UK Prime Minister Theresa May cancelled the vote in the House of Commons on her proposed Withdrawal Agreement and Political Declaration, which was scheduled for today. Addressing the UK Parliaments, the UK Premier said that she will head to the European Council in Brussels ahead of the scheduled meeting on 13-14 December to seek further assurances that the Irish border "backstop" will be temporary. Responding to the UK Prime Minister, European Council President Donald Tusk said that EU leaders will discuss Brexit at the first day of this week's two-day summit although the issue was not on the agenda, making however clear that they will not renegotiate the deal. On the back of increased Brexit uncertainty, the GBP came under renewed heavy pressure while Gilts gained sharply.
GREECE: Speaking through webcast at the Capital Link 'Invest in Greece' conference in New York, Greek PM Alexis Tsipras called investors to trust Greece as a promising and safe investment destination highlighting the higher than 2% GDP growth, the primary surpluses attained in the past 4 years, and the reforms that have been implemented in the past few years. Meanwhile, at the same conference, European Commission Mission Chief for Greece Declan Costello stressed that the return of the SMP/ANFA profits will be approved only if Greece abides by its commitments in the context of the Enhanced Post Programme Surveillance. Meanwhile, according to ELSTAT the overall industrial production index (IPI) in October 2018 decreased 1.1%YoY while the CPI in November 2018 increased by 1.0%YoY against 1.1%YoY that it had increased in November 2017.
SOUTH EASTERN EUROPE
CESEE MACRO DEVELOPMENTS: According to preliminary data from the Statistical Office released last Friday, the Bulgarian economy expanded in Q3 by 3.1% YoY after growing by 3.4% in Q2. Growth for the same period came in at 0.7% on a quarterly basis vs 0.8% in Q2. Moving to Romania, according to preliminary statistical data released last Friday as well, GDP growth in Q3 came in at 4.3% YoY (vs 4.1% YoY in Q2) and 1.9% QoQ (vs 1.5% QoQ in Q2). 
 Viewers can log herebelow and read the full report: Daily Overview DECEMBER 11 2018
Find out more about our Economic Research and search for reports that may interest you.