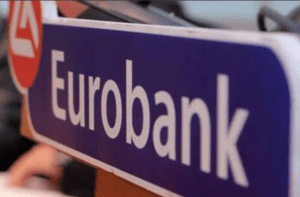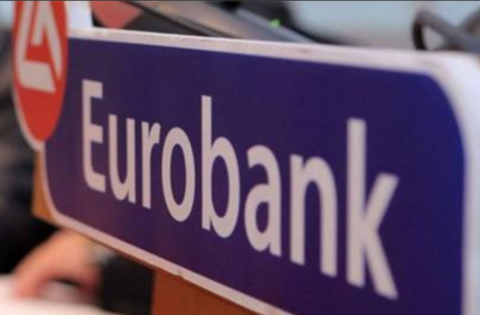 HIGHLIGHTS
WORLD ECONOMIC & MARKET DEVELOPMENTS
GLOBAL MARKETS: Eurozone PMIs for December disappointed added to market concerns about the economy's growth outlook. On the flipside, encouraging US retail sales reinforced market optimism over the US's cycle outperformance. Against this background, the USD remained well supported across the board with the EUR/USD standing not too far from Friday's 2½ week low of 1.1266. Meanwhile, the GBP remained under pressure on mounting Brexit uncertainty. UK Prime Minister Theresa May did not receive further concessions from the EU leaders at the 13-14 European Council meeting while comments by UK Trade Minister Liam Fox on Sunday suggested that the House of Commons is not likely to get to vote on the existing withdrawal agreement (or a modified version) before mid-January. Focus this week is on Wednesday's FOMC monetary policy where the Committee is widely expected to deliver a further 25bps rate hike
GREECE: According to press reports, the financial closing of the privatisation of DESFA and the extension of the concession of the Athens International Airport (AIA) will take place by the end of the year.
SOUTH EASTERN EUROPE
SERBIA: The EUR/RSD remained bound within a 118.15 – 118.55 trading range. 
 Viewers can log herebelow and read  the full report: Daily Overview DECEMBER 17 2018
Find out more about our Economic Research and search for reports that may interest you.