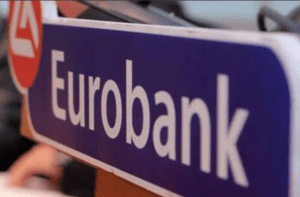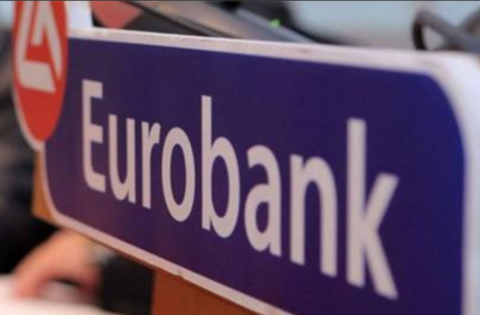 HIGHLIGHTS
WORLD ECONOMIC & MARKET DEVELOPMENTS
GLOBAL MARKETS: The Federal Reserve raised the fed funds rate by a further 25bps to a range of 2.25%-2.50% at this week's two-day meeting which concluded late yesterday, as expected. The forward guidance in the statement was slightly modified. The Fed reiterated that "further gradual increases in the federal funds rate" will be required noting thought that it is now its  "judgment" rather than its "expectation" that some further rate tightening will be consistent with the dual mandate. Global equity markets' reaction to the Fed's verdict was negative. Investors who were expecting an imminent full pause in the Fed's rate tightening cycle were disappointed while comments by Fed Chair Jerome Powell that the Central Bank has no plans to change the  pace of balance sheet reduction, in spite of the recent sharp fall in equity markets and rising uncertainty about the global growth outlook, also exerted a negative impact. In FX markets, the USD extended its recent losses with the EUR/USD hitting a six-week high of 1.1475 earlier today. News that the European Commission and the Italian government reached a deal on the 2019 budget, avoiding the triggering of an Excessive Deficit Procedure, favored the common currency.
SOUTH EASTERN EUROPE
BULGARIA: The current account surplus shrank by 28.8% YoY in October 2018, coming in at €56.1mn vs €78.8mn in October 2017.
Viewers can log herebelow and read the full report:  Daily Overview DECEMBER 20 2018
Find out more about our Economic Research and search for reports that may interest you.