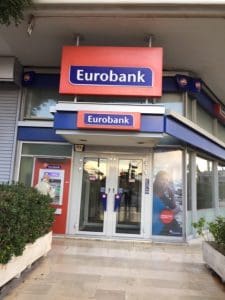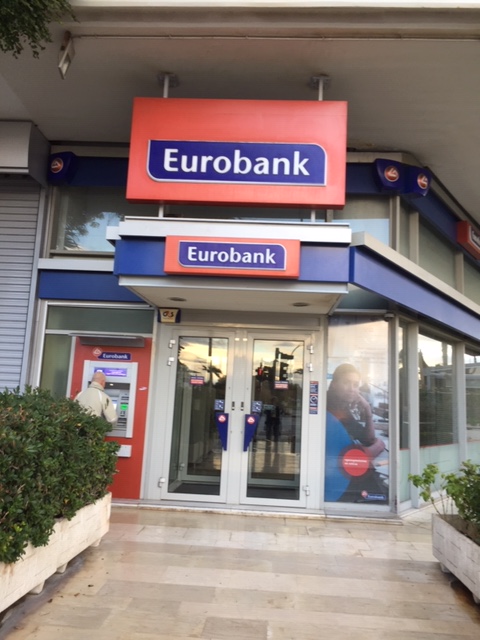 HIGHLIGHTS
WORLD ECONOMIC & MARKET DEVELOPMENTS
GLOBAL MARKETS: Wall Street rallied overnight on Friday's strong US employment report and dovish remarks by Fed Chairman Jerome Powell. European equity indices followed suit and opened higher on Tuesday with tech shares outperforming the market, as optimistic comments on China-US trade dispute lifted investors' risk appetite. US Commerce Secretary Wilbur Ross expressed his optimism citing that there is a "very good chance" that a "reasonable" agreement would be reached, but also highlighted that "the real issue is what are the enforcement mechanisms". Mirroring the positive tone in equity markets, Treasuries and Bunds declined with the 10yr Treasury yield rising to a week-high of 2.71% and the 10yr Bund yield increasing to almost a two-week high of 0.25% in early European trade. Looking at the day's calendar, the final December consumer confidence release for the Euro Area is expected to lure investors' attention, while the US NFIB small business optimism reading for December is also due later in the day. Last but not least, US-China trade talks should continue taking centre stage, while the World Bank is expected to publish its updated global growth forecasts.
GREECE: The Greek government is in the process of revising the minimum wage and press reports suggest that the competent committee has proposed to the Ministry of Labour an increase in the order of 5%-10%, however, this proposal is not binding and the final decision will be made in consultation with the PM and the cabinet. The government is also planning to abolish the sub-minimum wage for workers under 25 years of age.
SOUTH EASTERN EUROPE
CYPRUS: Total bank deposits decreased by €272.7mn in November, reaching €47.5bn.
Viewers can log herebelow and read the full report: Daily Overview JANUARY 08 2018
Find out more about our Economic Research and search for reports that may interest you.