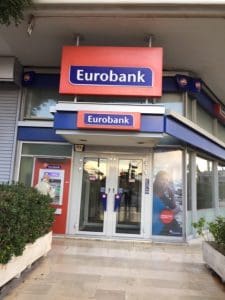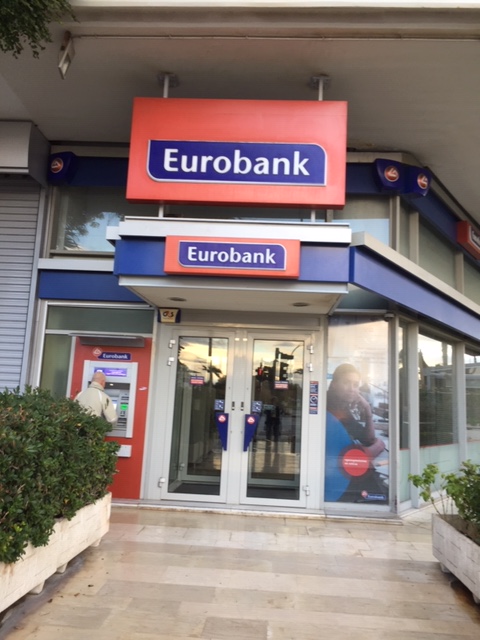 HIGHLIGHTS
WORLD ECONOMIC & MARKET DEVELOPMENTS
GLOBAL MARKETS: The UK House of Commons is scheduled to vote later today on Theresa May's Brexit deal which includes the legally binding Withdrawal Agreement that lays out the terms of the UK's exit from the EU including the controversial Irish backstop, as well as the non-binding Political Declaration which provides the general framework of the future UK/EU relationship. With around one third of Conservative MPs having publicly expressed their opposition to the deal and all opposition parties having said that they will vote against, the Brexit deal in its current form is expected to be rejected and uncertainty will undoubtedly mount over what comes next. Voting is scheduled to begin around 19:00GMT. MPs will first vote on the proposed amendments and then on Theresa May's deal while press reports convey that 13 of those have already been submitted. If the UK Premier's deal is rejected, the UK government will have until Monday, 21 January to set out what it intends to do next. In FX markets, the GBP retained a firm tone ahead of the Brexit vote as investors appear to assign a lower probability to the risk of a no deal Brexit scenario. However, the final deadline to prevent such a scenario may not emerge before the 21-22 March European Council.
GREECE: According to the final State Budget Execution data for January – December 2018, the overall fiscal balance registered a deficit of €2.4bn, against a targeted deficit of €1.9bn in the 2019 Budget and a deficit of €4.3bn in the respective period of 2017. The State Budget Primary Balance recorded a surplus of €3.2bn, against a targeted primary surplus of €3.6bn. The primary balance under-performance was mainly driven by:  a) the delay of the €1.2bn revenue from the concession agreement of the Athens International Airport, for the period 2026-2046, b) the extension of the payment period for the vehicles excise duty well into January 2019 and c) the lower than targeted Public Investment Budget revenue.
SOUTH EASTERN EUROPE
CESEE MARKET DEVELOPMENTS: The majority of emerging market indices traded mixed earlier on Tuesday. This week's calendar in the CESEE region is broadly filled with CPI data. Headline inflation is broadly expected to ease in Hungary and Poland, both to be announced later in the day, while in Romania, according to yesterday's statistical release, headline CPI in December eased by 0.1% MoM and came in at 3.3% YoY.
Viewers can log herebelow and read the full report: Daily Overview JANUARY 15 2019
Find out more about our Economic Research and search for reports that may interest you.