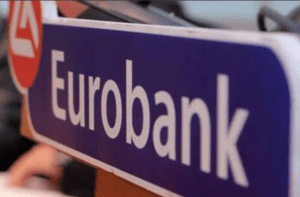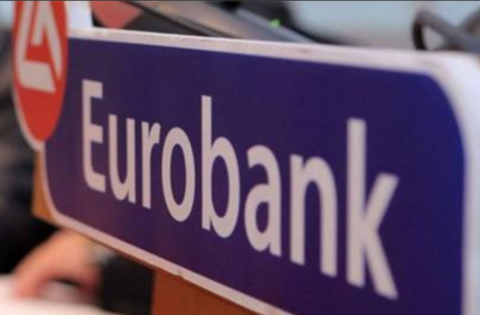 HIGHLIGHTS
WORLD ECONOMIC & MARKET DEVELOPMENTS
GLOBAL MARKETS: As expected, the ECB kept its key interest rates unchanged and confirmed its guidance on interest rates and reinvestments at yesterday's monetary policy meeting. However, in the post-meeting press conference, President Mario Draghi adopted a more dovish tone than in December, acknowledging that risks surrounding the euro area growth outlook have moved to the downside. Fueling concerns about the Eurozone's growth outlook, January PMIs released yesterday a few hours ahead of the ECB meeting, disappointed. Against this background, core Eurozone government bonds were well supported, while the EUR came under further pressure. Meanwhile, the GBP gained sharply on today's UK reports suggesting that the DUP has privately decided to support Theresa May's Brexit plan next week.
GREECE: The visit of the institutions to Greece in the context of the 2nd EPPS review concludes today and the review is expected to be released on 27 February. According to press, a number of pending actions remain open with the stickiest one probably being the replacement of the current household insolvency framework, which has been extended until end-February. On 21 January the Government Council for Economic Policy (KYSOIP) approved the EUR1.115 bn concession agreement for the Athens International Airport (AIA), which will now have to be signed by the Minister of Finance and then ratified by the Hellenic Parliament.
SOUTH EASTERN EUROPE
CESEE MARKETS: Emerging markets traded mixed in early Friday European trade amid US Commerce Secretary's comment that the US is still "miles and miles" away from a trade deal with China and ECB President's warning of downside risks to the Eurozone's growth outlook. Bourses in the CESEE region traded mixed, lacking a clear signal from the US- Chinese dialogue regarding the existing trade tensions.
Viewers can log heebelow and read the full report: Daily Overview JANUARY 25 2019
Find out more about our Economic Research and search for reports that may interest you.