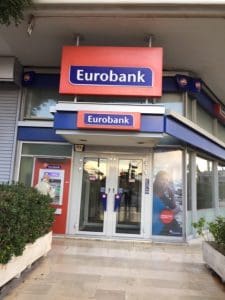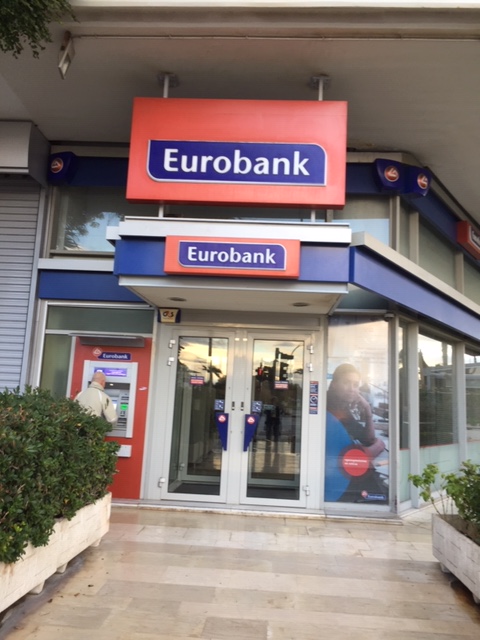 HIGHLIGHTS
WORLD ECONOMIC & MARKET DEVELOPMENTS
GLOBAL MARKETS: European bourses opened lower today as data from the Eurozone continue to disappoint, fueling market concerns about the economy's growth prospects. On the flipside, US equity markets gained on Friday capitalizing on the US President Donald Trump's announcement that he signed a short-term funding deal for the reopening of the federal government for three weeks without the money for the funding of the wall along the US-Mexican border that he has been demanding. In FX markets, the USD was weaker across the board as investors turn their attention to this week's two-day FOMC monetary policy meeting with both the official statement and Chairman Jerome Powell's press conference expected to emphasize the Committee's flexibility and patience with regard to further rate hikes. Meanwhile, the GBP retained a firm tone amid optimism that a no deal Brexit could be avoided. MPs in the UK Parliament will vote on Tuesday on Prime Minister Theresa May's new Brexit Plan and on amendments that could potentially give the power to the House of Commons to take control of the Brexit debate and avoid a no-deal Brexit at the end of March.
GREECE: On Friday the IMF published the staff concluding statement of the first post-programme monitoring mission. The IMF projects GDP growth at 2.4%YoY in 2019 driven mainly by exports – primarily tourism – and consumption. Investment growth is expected to remain tepid due to high base effects and a still-weak investor sentiment. In the medium-term, economic growth is expected to reach just above 1% annually. The IMF recommends the continuation of reforms to mitigate internal and external risks, a growth-friendly rebalancing of the fiscal policy mix to boost growth prospects and the intensification of efforts to reduce NPLs and improve financial sector stability.
SOUTH EASTERN EUROPE
BULGARIA: Credit activity expanded by 7.7% YoY in December – at the highest rate since June 2009 – up from 7.2% YoY in November.
Viewers can log herebelow and read the full report: Daily Overview JANUARY 28 2019
Find out more about our Economic Research and search for reports that may interest you.