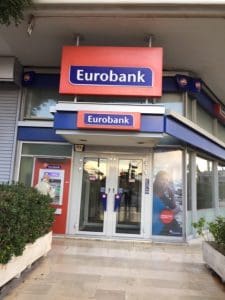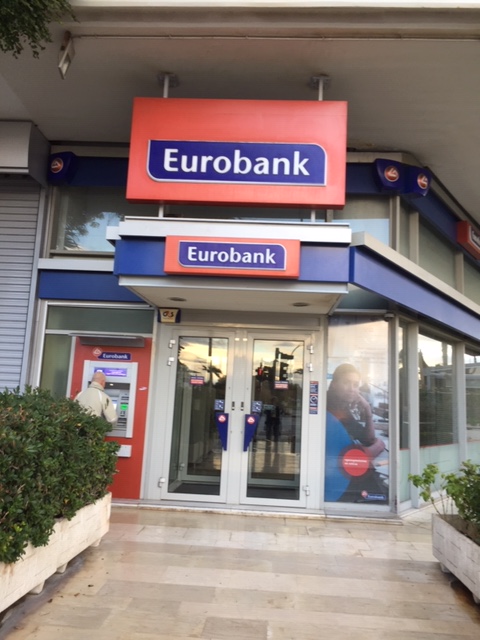 HIGHLIGHTS
WORLD ECONOMIC & MARKET DEVELOPMENTS
GLOBAL MARKETS: Mirroring the positive tone in Wall Street overnight, most Asian equity indices traded higher on Wednesday (China's markets closed amid holidays for the Lunar New Year), following President Donald Trump's State of the Union address, which was mostly in line with market expectations. In FX markets, the EUR/USD fell to a two-week low of 1.1375 in early European trade on Wednesday, following the final PMI Composite reading for the Euro area confirmed at 51.0 in January, the lowest level in 5 ½ years. The GBP/USD followed suit trading around yesterday's two-week low of 1.2922 at the time of writing, as the services PMI for the UK fell by a more than expected 1.1pts to 50.1 in January. In the government bond markets, US Treasuries firmed amid a weaker-than-expected January ISM non-manufacturing release at 56.7, with the 10-yr yield trading around a four-session low of 2.67% in European trade at the time of writing.
GREECE: According to press reports, the Ministry of Finance may proceed to the revision of the household insolvency framework – which expires at the end of February – without the consent of banks. The stickiest point is the minimum level of the value of the first residence of debtors that will be protected with the MinFin placing the threshold at €150,000, which will be increased depending on the number of children. On the privatisations front, the agreement for the 20-year concession – from 2026 to 2046 – of the Athens International Airport (AIA) for a total consideration of €1.115billion (excl. VAT) was tabled to Parliament yesterday and is expected to be voted early next week.
SOUTH EASTERN EUROPE
TURKEY: Jumping food prices maintain inflation at relatively high levels in January.
Viewers can log heebelow and read the full report: Daily Overview FEBRUARY 06 2019
Find out more about our Economic Research and search for reports that may interest you.