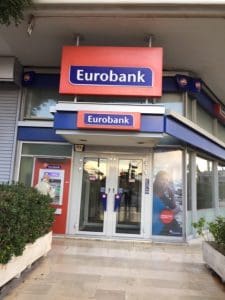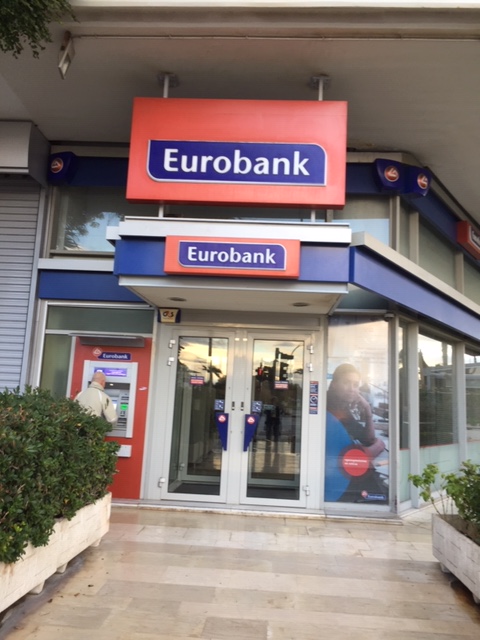 HIGHLIGHTS
WORLD ECONOMIC & MARKET DEVELOPMENTS
GLOBAL MARKETS: The majority of global equity markets traded in the red on Friday amid increasing worries that a trade deal between the US and China won't be reached before the March deadline. The European Commission's updated forecasts (2019 Winter Economic Forecasts), which revealed a sharper than previously expected slowdown for the Euro area economy, have also had a negative impact. Core government bonds capitalized on investors' risk-off sentiment, with the 10-yr Treasury yield extending its overnight decline falling to a one-week low of 2.64% in European trade at the time of writing. In Italy, following the downward revision of the EC's forecast for 2019 real GDP growth to 0.2% from 1.2% in November, government bonds extended recent declines with the 10-yr BTP yield rising to a one-month high of 2.97% yesterday. In FX markets, the EUR/USD was on track for its fifth consecutive session of losses trading around two-week lows of 1.1319 amid gloomier growth prospects for the euro area economy. In the UK, the GBP/USD traded round a three-week low of 1.2854 yesterday, following the Bank of England's downward revision of 2019 GDP growth to 1.2%, from 1.7% as recently as November, while holding rates steady in a 9-0 vote.
SOUTH EASTERN EUROPE
ROMANIA: NBR maintained the key policy rate (KPR) unchanged at 2.5% and MRRs for FX and RON denominated liabilities at 8% respectively yesterday.
Viewers can log herebelow and read the full report: Daily Overview FEBRUARY 08 2019
Find out more about our Economic Research and search for reports that may interest you.