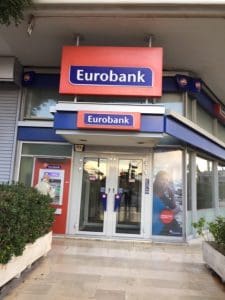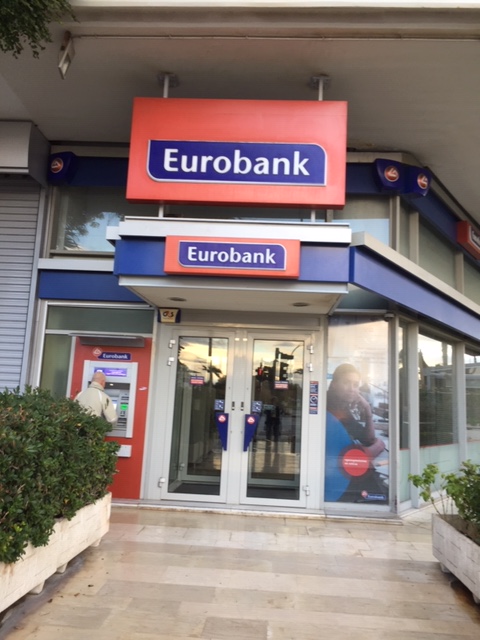 HIGHLIGHTS
WORLD ECONOMIC & MARKET DEVELOPMENTS
GLOBAL MARKETS: Taking their lead from Wall Street's lackluster performance overnight, European bourses opened lower across the board today and the majority of equity markets in Asia ended in negative territory, pressured by mounting worries over the global growth outlook. In its updated economic outlook report released yesterday, the OECD revised lower its global GDP growth estimate for 2019 and 2020 by 0.2% and 0.1%, respectively, to 3.3% and 3.4% citing high policy uncertainty, ongoing trade tensions and a further deterioration in business and consumer confidence. Increased risk-off mode favored the safe haven appeal of US Treasuries while German Bunds were also firmer ahead of today's ECB monetary policy meeting after some press reports conveyed that the Central Bank's updated growth and inflation forecasts will be revised lower enough to warrant a fresh round of TLTROs.
GREECE: The Ministry of Energy submitted yesterday to parliament a law amendment for the sale of the two lignite-fired units of PPC – Meliti and Megalopoli – for which the previous tender was unsuccessful.
SOUTH EASTERN EUROPE
CESEE MARKETS: This week's regional calendar is basically filled with Central Banks' policy meetings. Yesterday, monetary policy meetings took place in Poland and Turkey while later today we anticipate the respective meeting in Serbia, along with that of the ECB's. In Poland, interest rates were kept stable at 1.5%, as broadly expected. In Turkey, the key policy rate remained unchanged at 24%, with the OECD  stating at its interim economic outlook released yesterday, that Turkey's economy is expected to contract by -1.8% YoY in 2019, downgrading its previous outlook  projection in November which stood at 0.4% YoY.
Viewers can log herebelow and read the full report:  Daily Overview MARCH 07 2019
Find out more about our Economic Research and search for reports that may interest you.