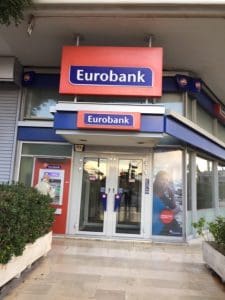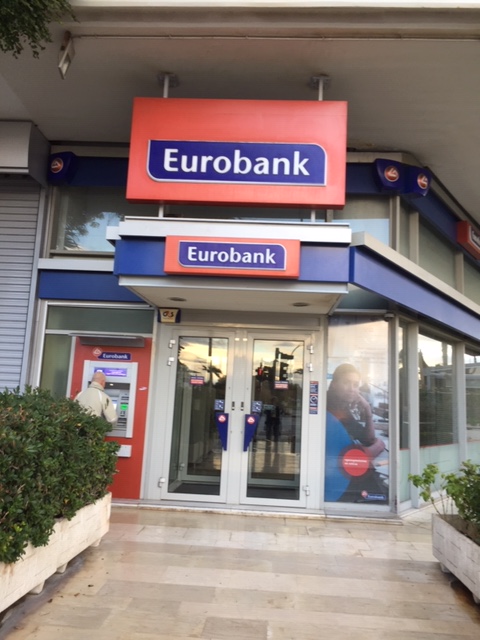 HIGHLIGHTS
WORLD ECONOMIC & MARKET DEVELOPMENTS
GLOBAL MARKETS: The ECB surprised markets to the dovish side at its monetary policy meeting yesterday, moving more quickly than expected in an attempt to counter the Eurozone's economic slowdown and preserve accommodative financial conditions. In more detail, the ECB decided unanimously on three key policy steps: (i) the forward guidance on policy rates was extended by one quarter; (ii) the launch of a new series of seven quarterly TLTRO III operations; and (iii) fixed-rate full allotment at the refinancing operations to be extended until March 2021. In reaction to the ECB's dovish surprise, the EUR/USD came under significant pressure, German Bunds gained sharply while Eurozone periphery sovereign bond markets also firmed, mainly favored by the ECB's TLTROs announcement. With the ECB monetary policy meeting out of the way, focus today is on US February's labor market report.
GREECE: According to the Hellenic Statistical Authority (ELSTAT) quarterly national accounts, in Q4 2018 GDP in volume terms decreased by 0.1%QoQ (seasonal and calendar adjustment) and increased by 1.6%YoY (chain linked volume measure). According to the first estimate of the GDP for 2018, in volume terms it amounted to €190.8 bn compared with €187.2 bn in 2017, recording an increase of 1.9%. The estimate is very close to the Eurobank Research estimate for an 1.8% real GDP growth for 2018, which was published in July 2018. According to the labour force survey, in December 2018 the s.a. unemployment rate was 18.0% compared to downwards revised 20.8% in December 2017 and the downwards revised 18.3% in November 2018. The overall turnover index in accommodation and food service activities sector in Q4 2018 increased by 2.8%YoY (against an increase of 7.0%YoY in Q4 2017).
SOUTH EASTERN EUROPE
SERBIA: In line with market expectations, the National Bank of Serbia (NBS) decided to keep the key policy rate (KPR) at 3.0%, remaining unchanged since April 2018.
Viewers can log herebelow and read the full report: Daily Overview MARCH 08 2019
Find out more about our Economic Research and search for reports that may interest you.