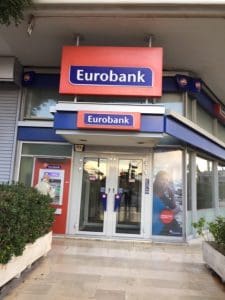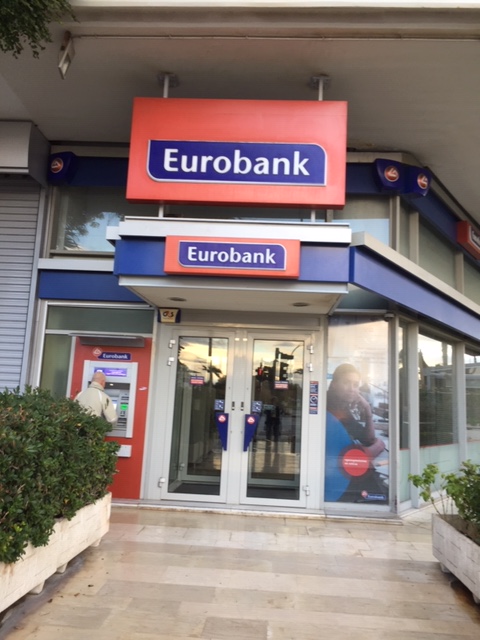 HIGHLIGHTS
WORLD ECONOMIC & MARKET DEVELOPMENTS
GLOBAL MARKETS:  The bull-run in US Treasuries and core EU government bonds continues amid mounting worries over the global growth outlook as last Friday's disappointing manufacturing data in the US and Germany continued to have an impact. With Fed funds rate futures assigning a higher-than-even probability of a rate cut by end-Q3 2019, the yield curve between the 3-month bills and the 10-yr bond — a good indicator for forecasting a US recession, according to San Francisco Fed researchers — continued to invert. Along these lines, the 10-yr Bund yield remained below zero, shrugging off the unexpected improvement in Germany's IFO business climate index for March released yesterday. In FX markets, range trading within 1.1300-1.1500 prevails for the EUR/USD, while the GBP retained a relatively firm tone after UK MPs voted last night in favor of an amendment that allows them to take control of the Brexit process.
GREECE: Deliberations among the Greek government and the institutions regarding the new household insolvency framework have still not borne fruit with the main objections reportedly being raised by the ECB, which expresses reservations about whether the government's proposal will radically reduce the number of NPLs or deal with the strategic defaulters' problem. In other news, the Ministry of Finance reportedly submitted to DG Comp an amended proposal for the Asset Protection Scheme for Greek systemic banks.
SOUTH EASTERN EUROPE
CESEE MARKETS: According to official statistical data released yesterday, in Serbia, the average net salary per employee for January increased by 3.7% YoY in real and 4.1%YoY in nominal terms. We anticipate the disposable income in Serbia to continue its positive footing in 2019 as the budget for 2019 envisaged back in November a deficit ca 0.5% of the projected for 2019 GDP in order for fiscal space to be created that will fuel further public wage and pension increases. This week's calendar is broadly filled with regional unemployment and wages data as of January with regional Central Banks MPC meetings prevailing in terms of importance. We point out the Hungarian Monetary Policy Meeting in which a signaling of future tightening of the loose monetary policy will not come as a surprise to investors.
Viewers can log herebelow and read the full report: Daily Overview MARCH 26 2019
Find out more about our Economic Research and search for reports that may interest you.