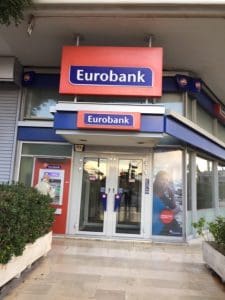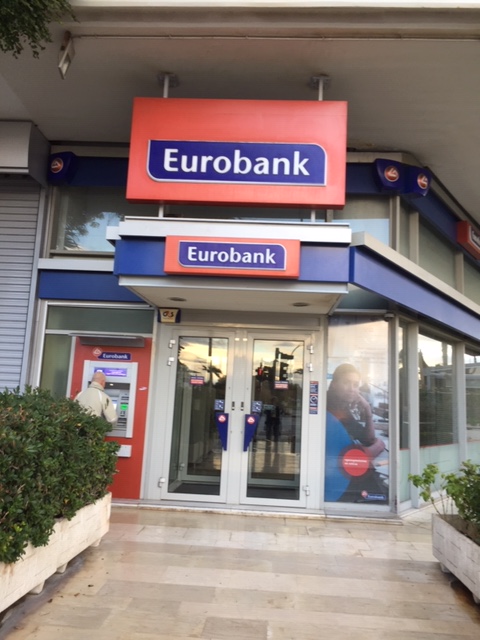 Daily Overview of Global Markets & the SEE Region (Monday, 8 April 2019)
HIGHLIGHTS
WORLD ECONOMIC & MARKET DEVELOPMENTS
GLOBAL MARKETS:  Focus this week is on the emergency EU Council meeting on 10 April that will consider the UK request for an extension to the Article 50 deadline to 30 June. In FX markets, awaiting the outcome of the meeting, the GBP was under modest pressure against its major currency peers. Meanwhile, the DXY index was a tad lower compared to Friday's close after US non-farm payrolls report for March revealed a drop in average hourly earnings growth to 3.2%YoY from 3.4%YoY in the prior month. Turning to fixed income markets, bonds on both sides of the Atlantic were slightly firmer compared to Friday's settlement favored by US data pointing to subdued inflation pressures. The ECB monetary policy meeting on Wednesday and Italy's projections on economic growth and the budget deficit as part of the Economic and Financial Document that the government has to approve by 10 April, are probably this week's two main topics that will likely dominate trading activity in sovereign bond markets
GREECE:  The ESM Managing Director Klaus Regling stated after last week's Eurogroup that it would be wise for Greece to repay part of its IMF outstanding loans early given that they carry a higher interest rate. On the privatisations front, according to press, among the alternative scenarios for the privatisation of HELPE is the re-launch of the tender with more favourable SPA terms. In any case, the delay of the HELPE privatisation may cause delays in the privatisation of DEPA since the first has a 35% stake in the latter.
SOUTH EASTERN EUROPE
CESEE MARKET AND MACRO DEVELOPMENTS: Most emerging assets concluded the previous week on positive territory amid progress in the US Sino trade negotiations. Both countries claimed that sizeable developments have taken place with President Xi Jinping urging for a rapid conclusion and President Donald Trump stating that both countries may be only weeks away from an agreement that could be ''monumental''. On the economic data front, on Friday, the World Bank released the Europe and Central Asia Economic Update. According to the update, the overall regional GDP growth has been hindered by weakness in Turkey. However, GDP growth has been strong in other parts of the region, such as the Central Europe, the Western Balkans, Russia, and Central Asia. Regional GDP growth is expected to pick-up modestly in 2020-21, with a gradual recovery in Turkey offsetting slowing activity in Central Europe.
 Viewers can log herebelow and read the full report: Daily Overview APRIL 08 2019
Find out more about our Economic Research and search for reports that may interest you.