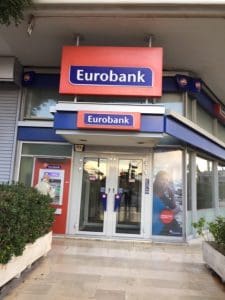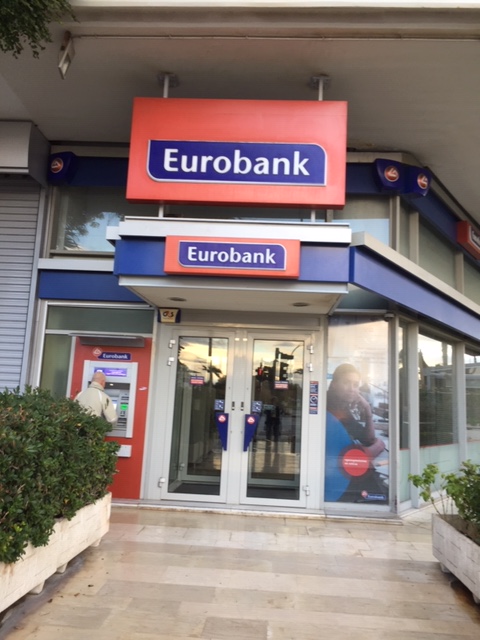 HIGHLIGHTS
WORLD ECONOMIC & MARKET DEVELOPMENTS
GLOBAL MARKETS:  Taking their cue from Wall Street's positive performance on Friday, Asian equity markets kicked off the week on a positive tone, supported by better-than-expected data from China, encouraging US Q1 earnings results on Friday and optimism that a US/China comprehensive trade deal could be sealed in the near future. In reaction to increased risk appetite, yields of US Treasuries and EMU sovereign bonds moved higher. Turning to FX markets, the JPY and the CHF were among the main underperformers as improved risk appetite dented their safe haven appeal. Looking at this week's US calendar, focus is on industrial production and retail sales data (Tuesday and Thursday, respectively) as well as the release of the Fed's Beige Book (Wednesday). In the Eurozone, the most sensitive data release will be the new round of PMI surveys (Thursday) while China's Q1 GDP data (Wednesday) is also set to attract market attention.
GREECE:  On the sidelines of the IMF/World Bank spring meeting, Minister of Finance Euclid Tsakalotos discussed the early repayment of part of IMF loans with IMF Head Christine Lagarde and IMF European Department Head Poul Thomsen, both of whom welcomed this prospect. To this effect, the Greek government is expected to submit a formal request to the ESM which, based on its Managing Director Klaus Regling's recent comments, is unlikely to reject. In other news, the Greek government will reportedly table to Parliament in the coming days a bill for the settlement of debts to the tax authorities and social security funds.
SOUTH EASTERN EUROPE
SERBIA: The EUR/RSD remained bound within a 117.85 – 119.05 trading range in the past week.
Viewers can log herebelow and read the full report: Daily Overview APRIL 15 2019
Find out more about our Economic Research and search for reports that may interest you.