Emerging markets spoil IMF optimism, Harnessing AI and data analytics for financial supervision
Commentary: Emerging markets spoil IMF optimism
By Desmond Lachman in Washington
The IMF is pinning its hopes for a much-needed boost to the world economy on an emerging market rebound in the second half of 2019. But continuing calamities in major emerging economies undercut such optimism. Argentina seems likely to befall more problems in the lead up to its presidential election in October, and Turkey's currency crisis is equally unlikely to abate in the near term. In Brazil, the first 100 days of President Jair Bolsonaro's administration are dashing investor hopes that the country could pursue serious economic reform.
Read the full commentary on the website.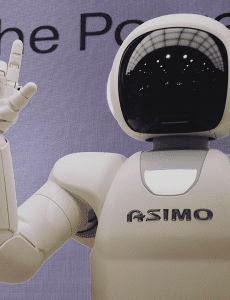 Meeting: Harnessing artificial intelligence and data analytics for financial supervision  
Thursday 13 June, London, 16:00 BST
This OMFIF-Monetary Authority of Singapore roundtable focuses on how artificial intelligence and data analytics can enhance financial sector supervision and make regulatory compliance processes more efficient for institutions. Other areas of discussion will include contemporary approaches to financial sector data collection, as well as ethical considerations concerning the application of AI and use of data.
Request to attend the meeting.