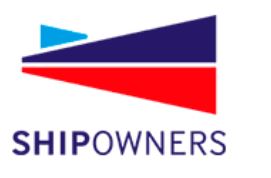 LCC: Contaminated bunkers — Is there an answer to the problem?
Problems with bunkers supplied in the U.S Gulf region, South America, Caribbean and Far East have been widely reported as causing damage and failure of vessel engines resulting in serious safety concerns.
Our latest LCC article, discusses the lack of standardised limits and tests for contaminated bunkers and advises Members of the due diligence they must apply in the acquisition of bunkers.
Kind regards,
Britt Pickering
Director — Claims & Legal