---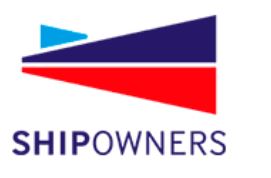 The discount rate: Has the Government gone far enough?
Last week it was announced that as of 5 August 2019, the discount rate (a figure used to help calculate lump sum compensation payments for high value personal injury claims) will increase from -0.75% to -0.25% following a review under the Civil Liability Act 2018. It reflects the fact a Claimant will invest a lump sum payment and receive a return on such investment.
The Club has published an article detailing what the change will mean for future high value claims and proceedings and why it may feel like a missed opportunity since the rate (applied in England & Wales only) will not be reviewed again for five years.