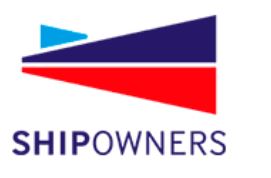 LCC: A back to basics guide to arbitration and mediation
English law allows for several different forums to resolve disputes, as an alternative to litigation in court. Given the costs and resource requirements of court proceedings in England and Wales, these Alternative Dispute Resolution (ADR) methods are now actively encouraged by the courts. 
In our latest LCC article, Giselle Villanueva – Claims Executive, provides an overview of the some of the features of the two most common alternatives used in maritime law disputes, namely arbitration and mediation.