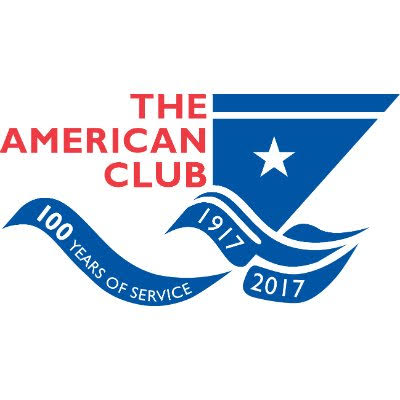 American P&I Club: MSCI notice on the threat to commercial vessels from Iran and its proxies: guidance generally as to shipboard vigilance
JANUARY 08, 2020
MARITIME SECURITY COMMUNICATIONS WITH INDUSTRY (MSCI) NOTICE ON THE THREAT TO COMMERCIAL VESSELS FROM IRAN AND ITS PROXIES: GUIDANCE GENERALLY AS TO SHIPBOARD VIGILANCE
On January 6, 2020, the MSCI issued an Alert, 2020-001B-Persian Gulf, Strait of Hormuz, Gulf of Oman, Arabian Sea, Red Sea, Gulf of Aden, and Indian Ocean-Threat to Commercial Vessels from Iran and its Proxies. This highlights the potential threat to US maritime – and by extension, other – interests in that region in light of recent geopolitical tensions.
Members are also reminded that guidance on piracy and armed robbery can be found on the Club's website at:
Members are recommended to take note of this information and be guided accordingly.