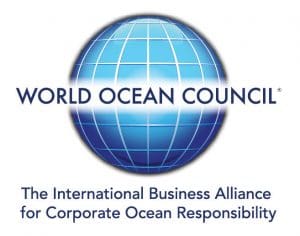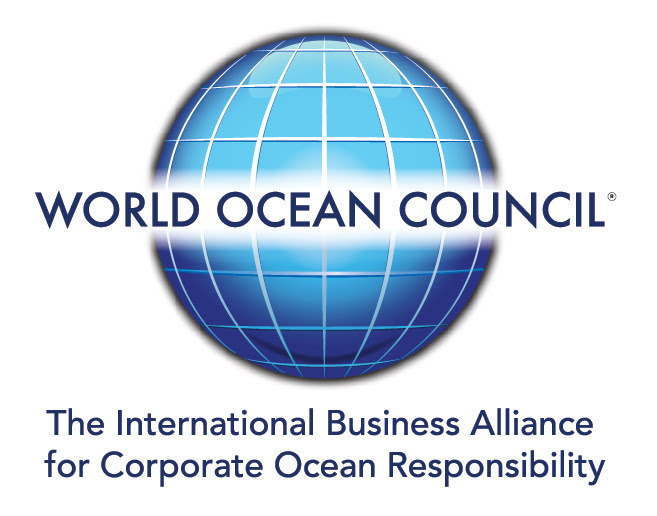 WOC Global Ocean EIA Working Group
OCEAN ENVIRONMENTAL IMPACT ASSESSMENT: INVITATION TO PARTICIPATE IN WOC WORKING GROUP
27 January 2020
The World Ocean Council (WOC) is establishing an international, cross-disciplinary Ocean EIA Working Group (WG) to bring together:
• EIA Practitioners: Companies and individuals with experience in undertaking EIAs in the marine environment
• EIA Clients: Companies who are subject to EIA requirements, and industry groups from these sectors
• EIA Regulators: Representatives of government agencies and relevant intergovernmental organizations
• EIA Science: Representatives of academic, research and other organizations involved in understanding and addressing marine environmental threats, risk and impacts
The international, multi-disciplinary WG will enable EIA practitioners and companies to present their experience and recommendations for best practices in Ocean EIA, and work with other stakeholders in developing marine EIA moving forward.
Parties interested in being considered for participation in the WOC Ocean EIA Working Group are invited to submit expressions of interest to info@oceancouncil.org.
A key driver for the WG is the upcoming EIA requirements for ocean industries according to the regulations being promulgated in major new extension of the U.N. Convention on the Law of the Sea (UNCLOS).
The new international EIA requirements are part of the legally binding instrument on the conservation and sustainable use of marine life in areas beyond national jurisdiction (BBNJ). The BBNJ Treaty is being developed at the U.N. within the framework of UNCLOS and is nearing its final phase of negotiations.
The Ocean EIA Working Group follows on from the SOS 2019 session on "Ocean EIA: Solutions, Best Practices and Collaboration for Assessing Threat, Risk and Impacts to High Seas Biodiversity" at the WOC Sustainable Ocean Summit 2019 in Paris, 20-22 November 2019.
The SOS 2019 session on Ocean EIA addressed:
• Best practices for assessing threat and risk and undertaking EIAs for high seas biodiversity.
• What is needed to inform and ensure that the legally binding BBNJ agreement includes practical, science-based solutions that work with industry and other stakeholders to understand and address priority impacts.
• The value in having an international platform or forum for the practitioners and clients of high seas EIAs to advance and improve this emerging field, in support of the BBNJ treaty.
The Ocean EIA Working Group also builds on the official WOC Side Event in August 2019 at the U.N. Headquarters on "Methods and Tools for Documenting Human Activity and Assessing Threat and Risk to High Seas Biodiversity" during the 3rd round of BBNJ Treaty negotiations at the U.N. headquarters in New York in August 2019.