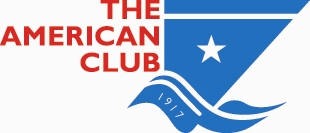 American Club Member Alert (August 25, 2020) – Re – Pilot Ladder Safety
AUGUST 25, 2020
PILOT LADDER SAFETY
A new website, entitled Pilotladder Safety, has recently been launched. It is aimed at improving safety in the rigging and use of pilot ladders for boarding and disembarking ships. The website's objective is to provide best practices on how pilot ladders should be rigged correctly to maximize safety.
a step-by-step review of relevant SOLAS regulations;

clear guidance on the safe rigging and use of pilot ladders;

a free offline copy in PDF format of the entire website;

a newsletter which keeps subscribers up to date with all developments online; and

the opportunity for contributors to send feedback on pilot ladder safety for publication.
Your Managers thank Capt. Herman Broers, a maritime pilot in Rotterdam, for his efforts in setting up and maintaining this site, and recommend that Members take note of the information it contains and be guided accordingly.