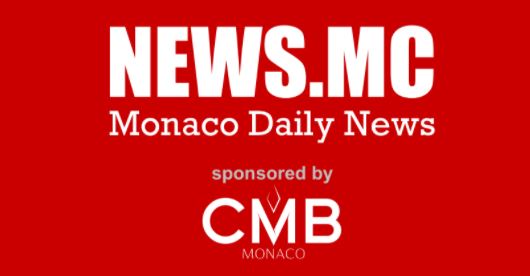 7 new cases, highest daily total plus three more items
Good Morning Monaco    –    Thursday, October 15, 2020
Seven new cases of coronavirus among residents were reported in Monaco on Wednesday, October 14, the highest daily figure since the start of the outbreak.
French and MC partners extend and deepen digital pact
Underlining the importance of the event, HSH Prince Albert attended the signing on Wednesday of a cooperation agreement by France's National Agency for Information Systems Security (ANSSI) and its Monegasque counterpart, the Monegasque Agency of Digital Security (AMSN).
Enthusiasts of the wrist watch will recognise the TAG Heuer Monaco as one of the all time greats and arguably among the most revolutionary, too.
The stairs leading from Place des Moulins in Monaco to blvd. de France in Beausoleil have been completely refurbished.
IN EUROPEAN NEWS:
France took one step closer to total lockdown on Wednesday when a curfew was announced for Paris and its region plus eight other cities.